Destination wedding in Spain | Elin & Oliver | Mexican vibes
When we met Elin and Oliver (Taleslikethese) in San Francisco, we knew this destination wedding was going to be something different. We instantly connected on a deeper level, we shared a passion for creativity and for learning more and more about our world.
Open the Door was so dedicated to creating a sustainable wedding with mexican vibes. The bride's mother is from México and both of them wanted to have a splashes of Mexico in their wedding.
They had a lovely natural wedding in the south of Spain, full of local food and music, with one of the most stunning ceremonies ever!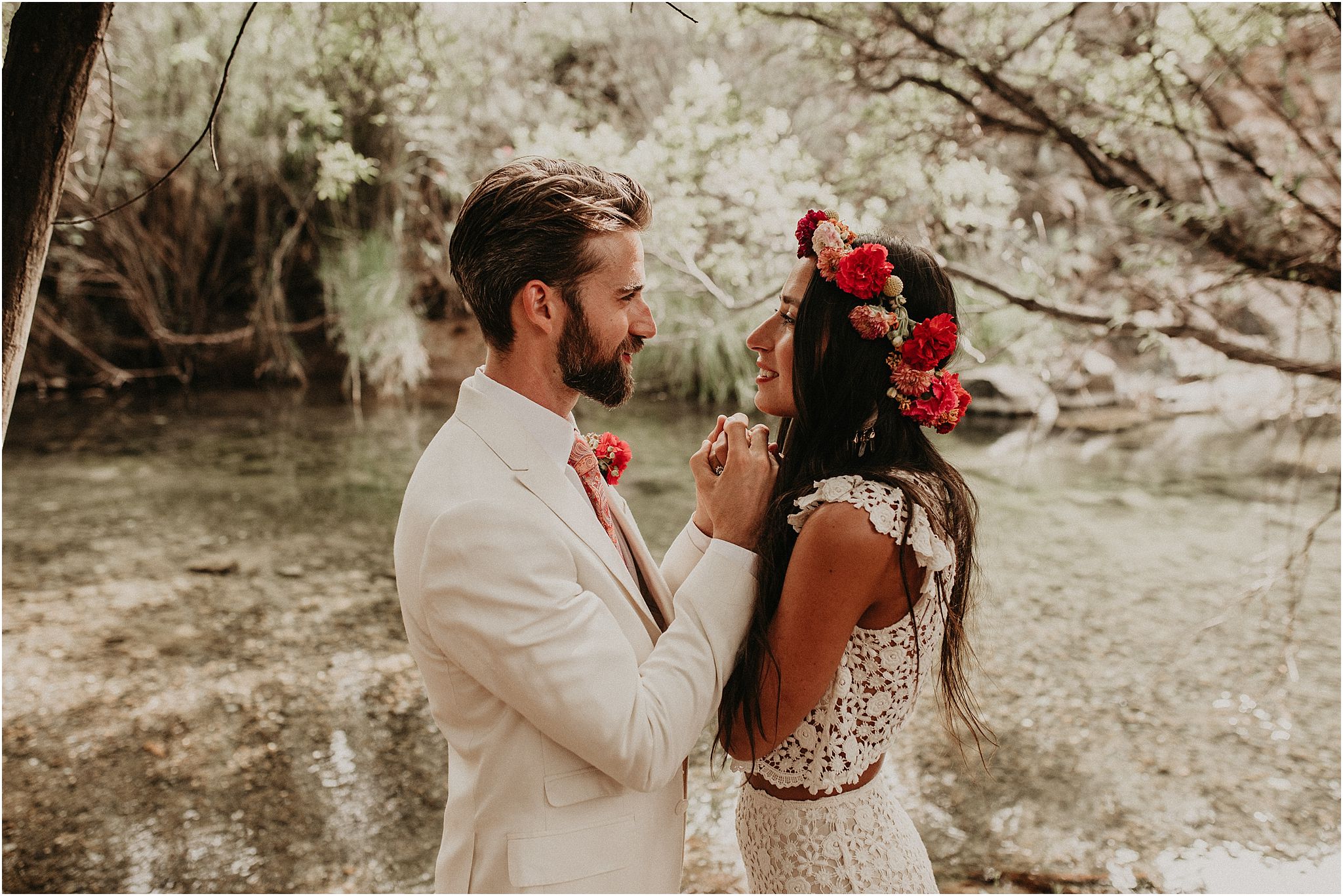 They decided to have a gathering with family and friends the day before in the old town of Marbella. They shared drinks, enjoy the spanish tapas and enjoy some flamenco. The perfect warm up for the next day in their de intimate wedding.
Oliver wore a amazing cream suit and was accompanied by the coolest groomsquad that you could imagine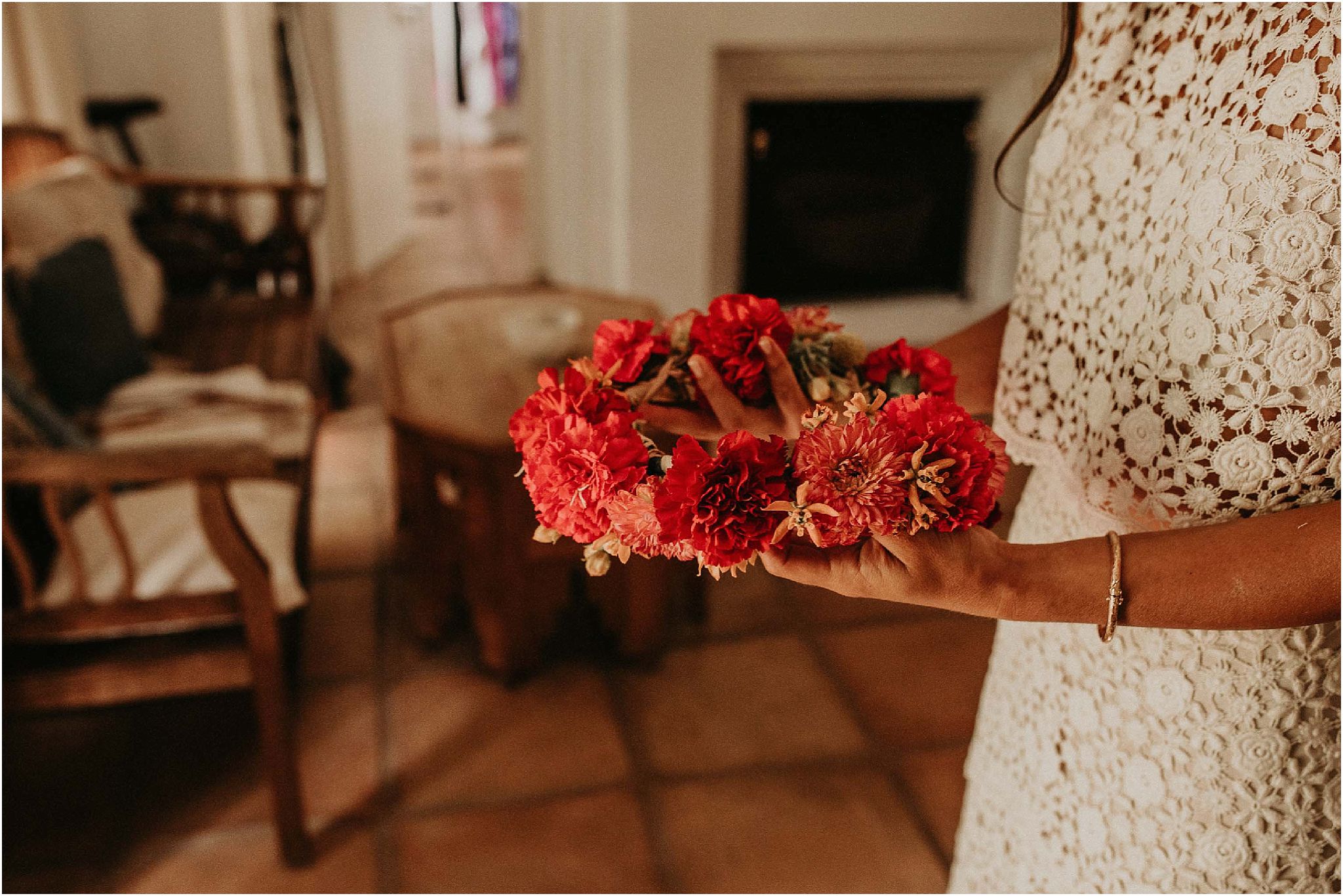 Elin was just stunning in her two piece Immacle dress and Frida Kahlo inspired flower crown. Her bridemaids dressed in traditional Mexican attire. They all shine!!!
The ceremony decorated by Open the Door was incredible. The guest were circled around Elin & Oliver during the whole blessing ceremony, it was so touching and emotional that everyone was in tears by the end. And it finished with an explosion of colourful smoke bombs as they exited...
The dinner was familyl style, in the garden of their beautiful villa they had a lovely day between friends and family and with Spanish music that made everyone get up and dance halfway through the meal. So natural, spontaneous and fun!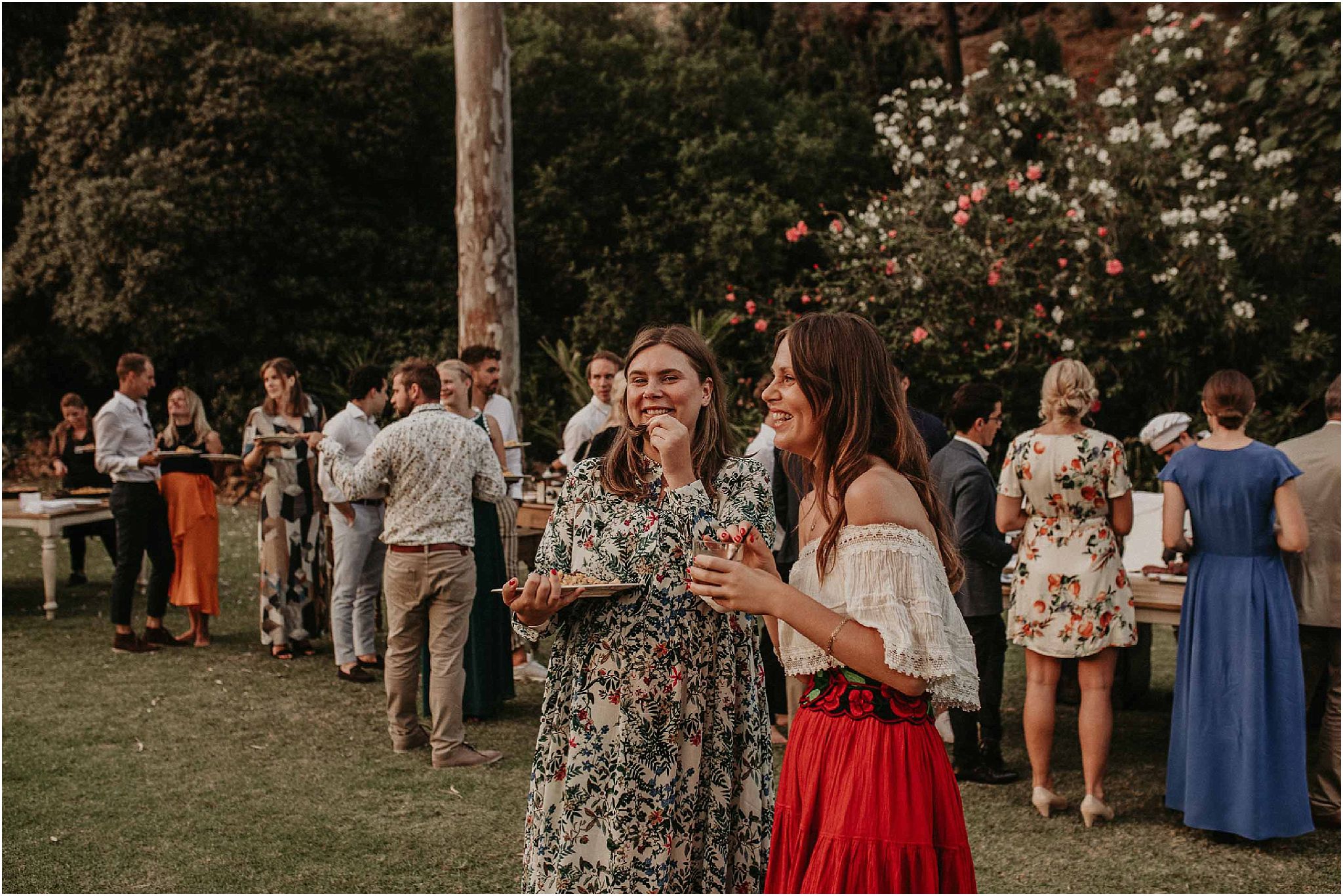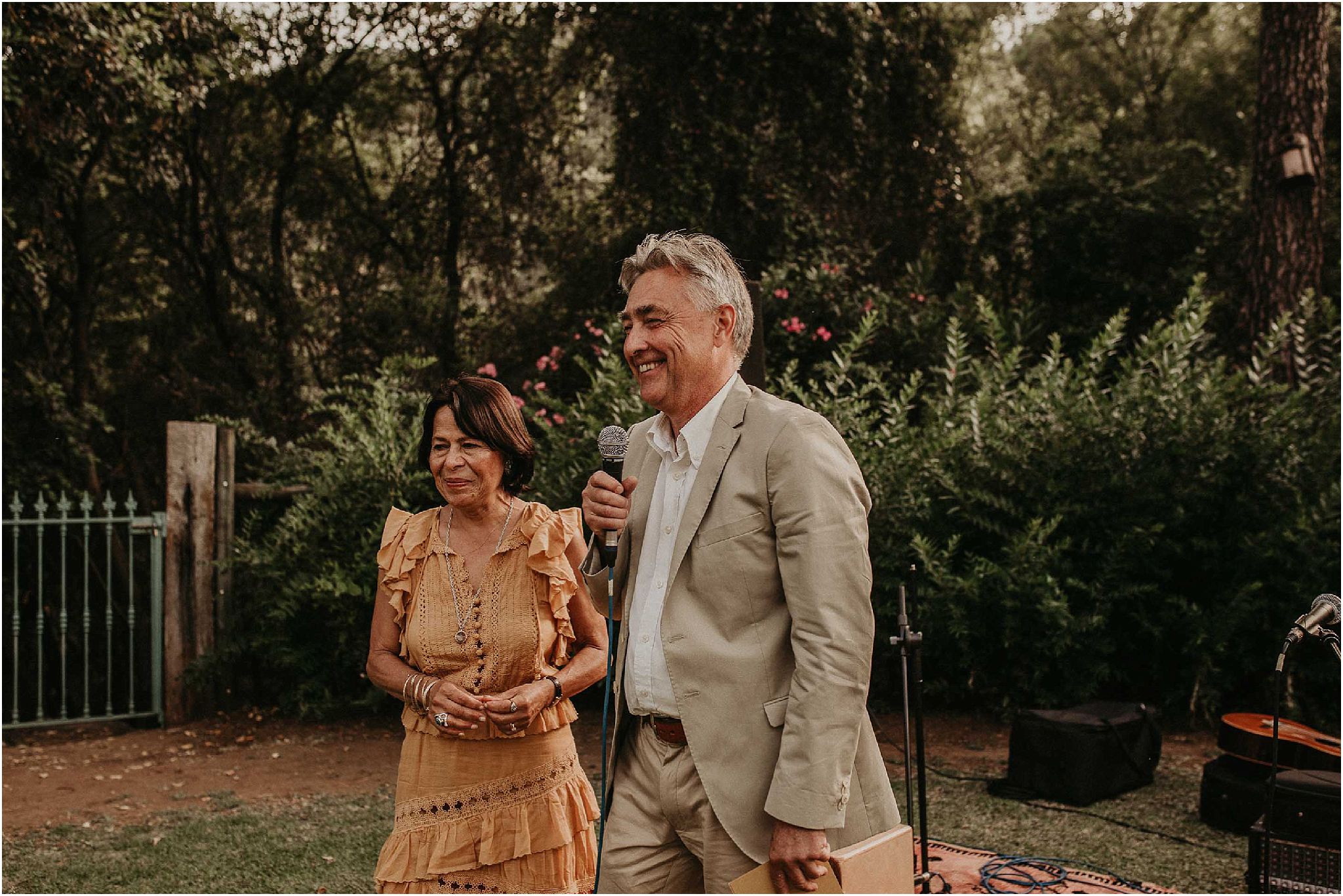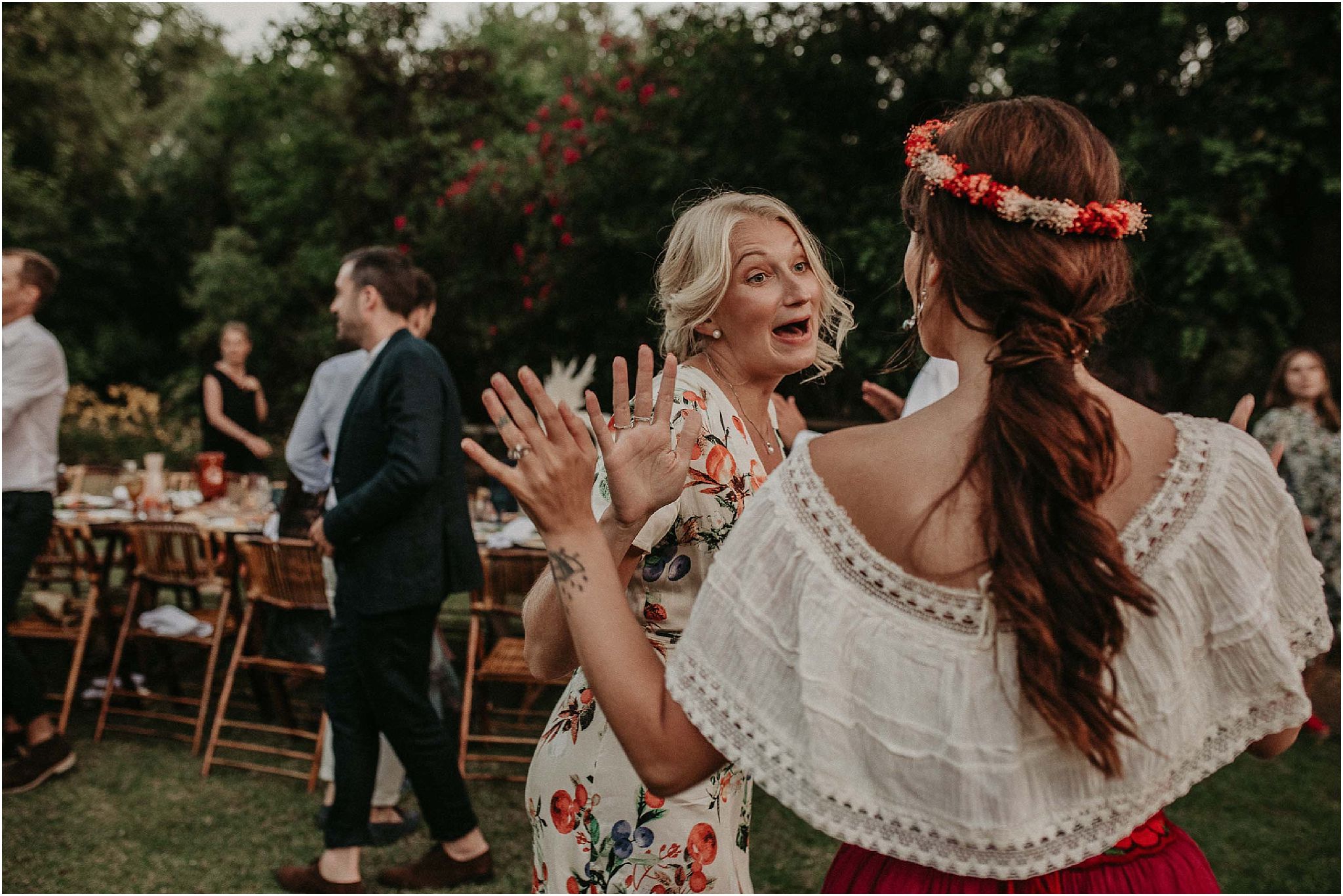 After the whole party everyone ended up in the pool. But that's part of a different story, it was an amazing wedding in the south of Spain, on the longest day of the year, they experienced the true summer night love story. Love you guys!
Elin y Oliver se convirtieron en amigos prácticamente al instante. Cuando visitamos su apartamento en San Francisco nos dimos cuenta que la conexión que existía entre nosotros era total.
Tenían bien claro que querían una boda natural y sencilla en el sur de España. Una boda con inspiración Mexicana rodeada de sus amigos y de su familia.
Este es el resumen de un día único, de la noche más corta del año. Una boda en la noche de San Juan.
Destination wedding
Joy Zamora
mexican, destination wedding, andalucía, andalusia, sweden, swimming pool party, boda mexicana, boho wedding, boho bride, boho, cool wedding, intimate wedding, marbella, marbella wedding photographer, destination wedding photographer, tapas, bohemian, bohemia, mexicana, boda natural, boda de destino
1 Comment