Iker & Olatz · Largo domingo de noviazgo
Iker y Olatz son una pareja encantadora de Mondragón, en el País Vasco. Como sabían que estaría por allí organizamos una pequeña sesión para ellos. Pero los domingos son para estar en casa y tomarse todo con calma. Así que eso hicimos, levantarnos tarde, disfrutar de un paseo por la playa...disfrutar del amor en domingo siempre es mejor.
Iker and Olatz decided that they wanted a shooting of themself, it was Sunday so I thought the best idea was to stay at bed, so that was what we did. A late wake up, a love coffee at home, a little stroll in the beach and so much love to share.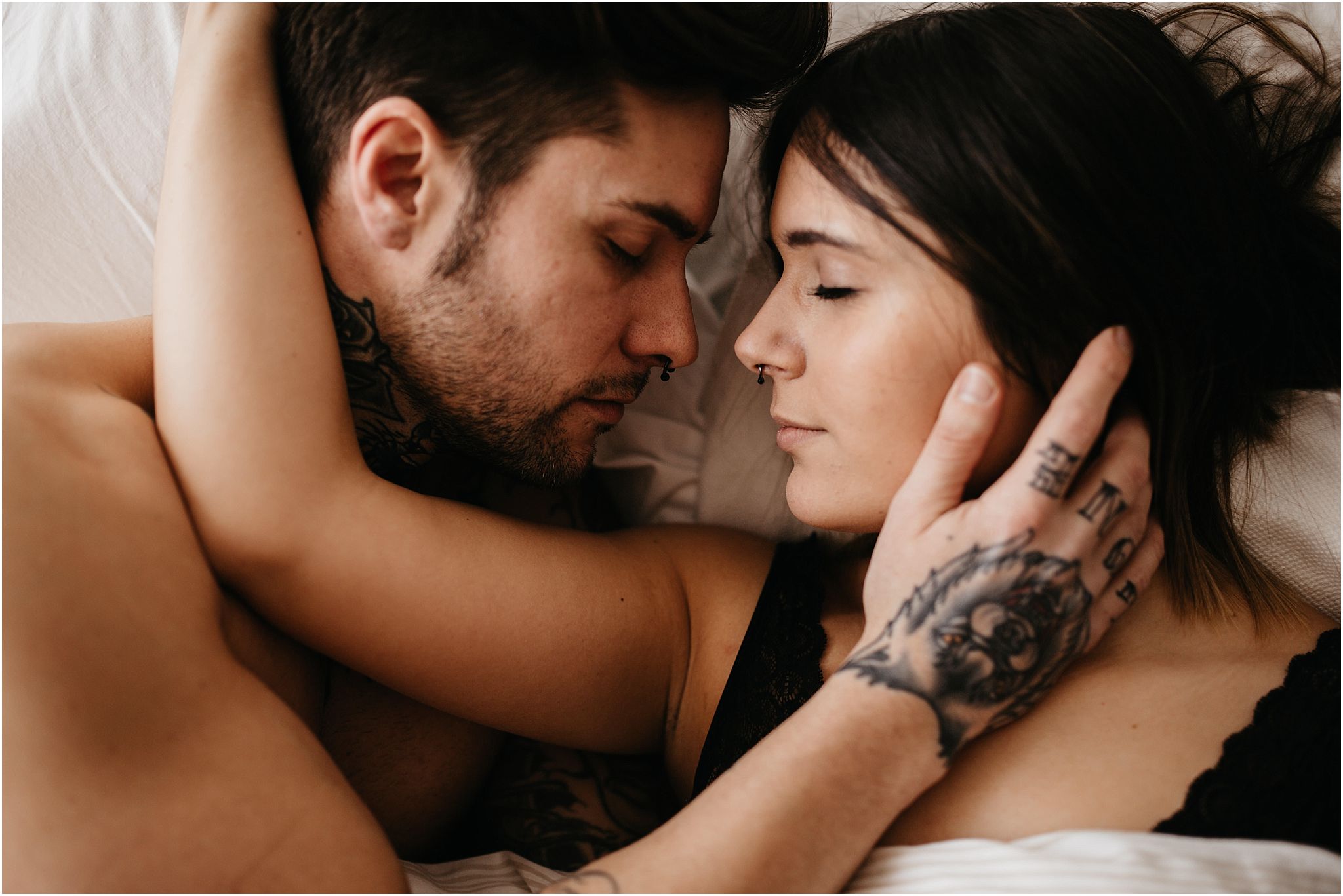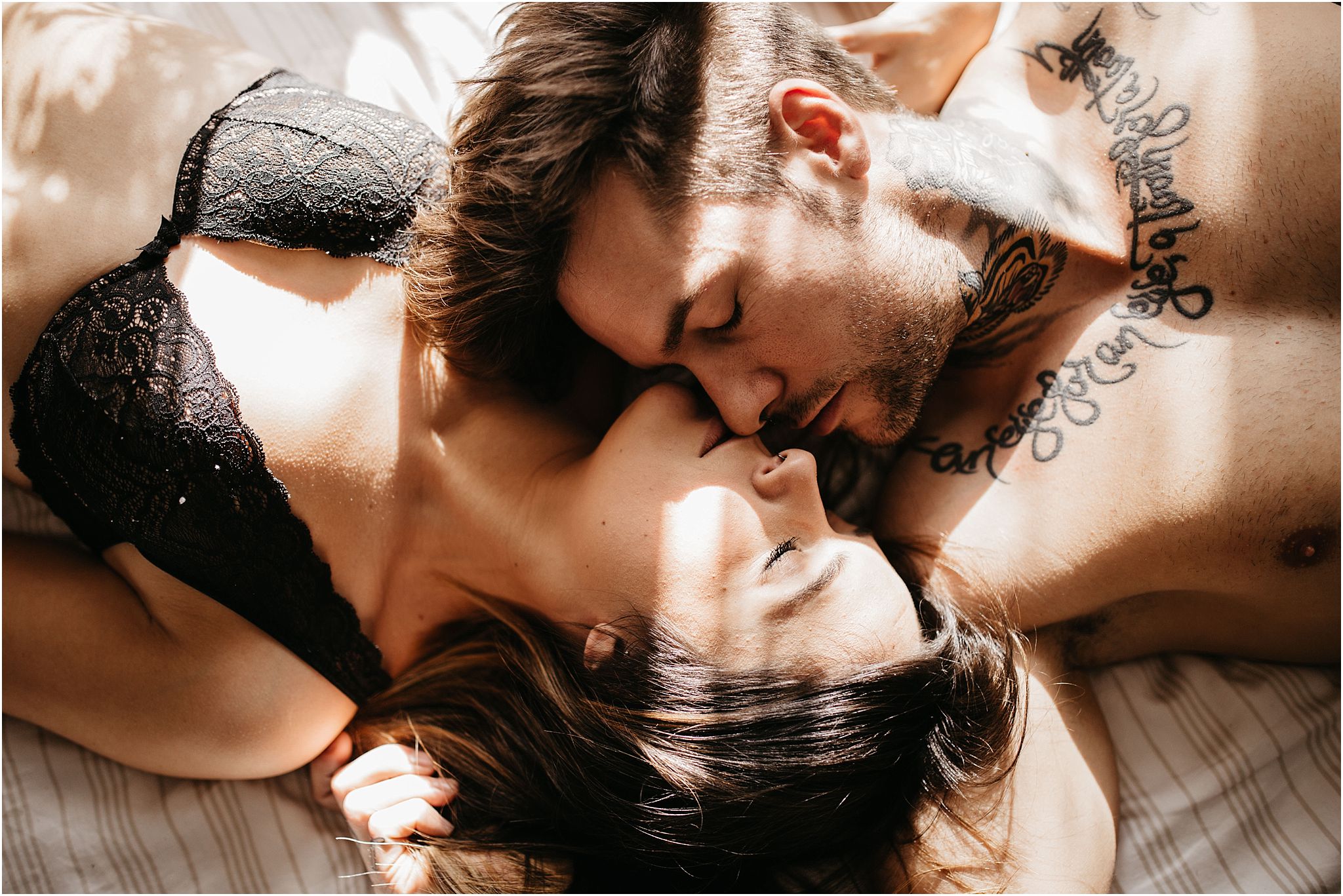 Parejas
Joy Zamora
France, Irún, boudoir, intimate, beach, tattoo, tatuaje, hispter, couple goals, couple, indoors, interiores, pre wedding, país vasco
Comentario