Heike & Christian · Festival wedding folk in Andalusia
Heike & Christian son Alemanes pero viven en Australia. Hacen triatlón y disfrutan del deporte cada día. Cuando nos dijeron que el mismo día de su boda querían nadar "algunos kilómetros" antes de la ceremonía no los tomamos en serio..., pero claro, los alemanes son gente sería y así comenzaron su día.
Algunas parejas tienen magia, y esa complicidad que impulsa toda su vida. Su ceremonia iba a comenzar a las ocho, justo al atardecer, pero los planes no siempre salen como queremos, minutos antes de la hora una señora tormenta se presentó para saludar. La suerte esta en aquellos que se saben adaptar. Un cocktail antes de la boda, un poco de música y en directo, ¡y ya nos casaremos más tarde!... y así fué, a las diez, ya de noche, comenzó una ceremonia a la luz de las guirnaldas, pero iluminada por la mirada de estos dos.
La decoración y la organización de esta increíble boda fue de Open the Door.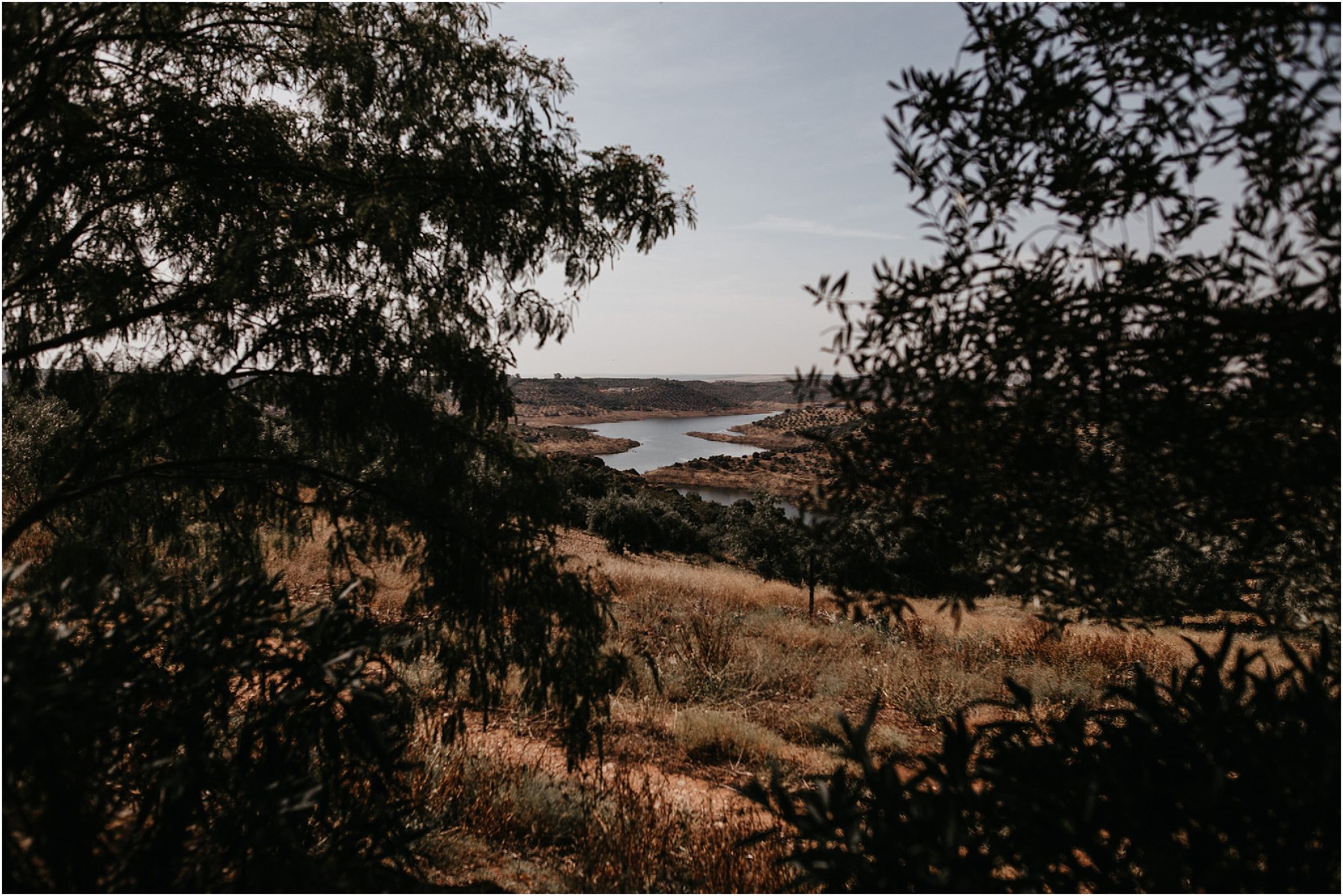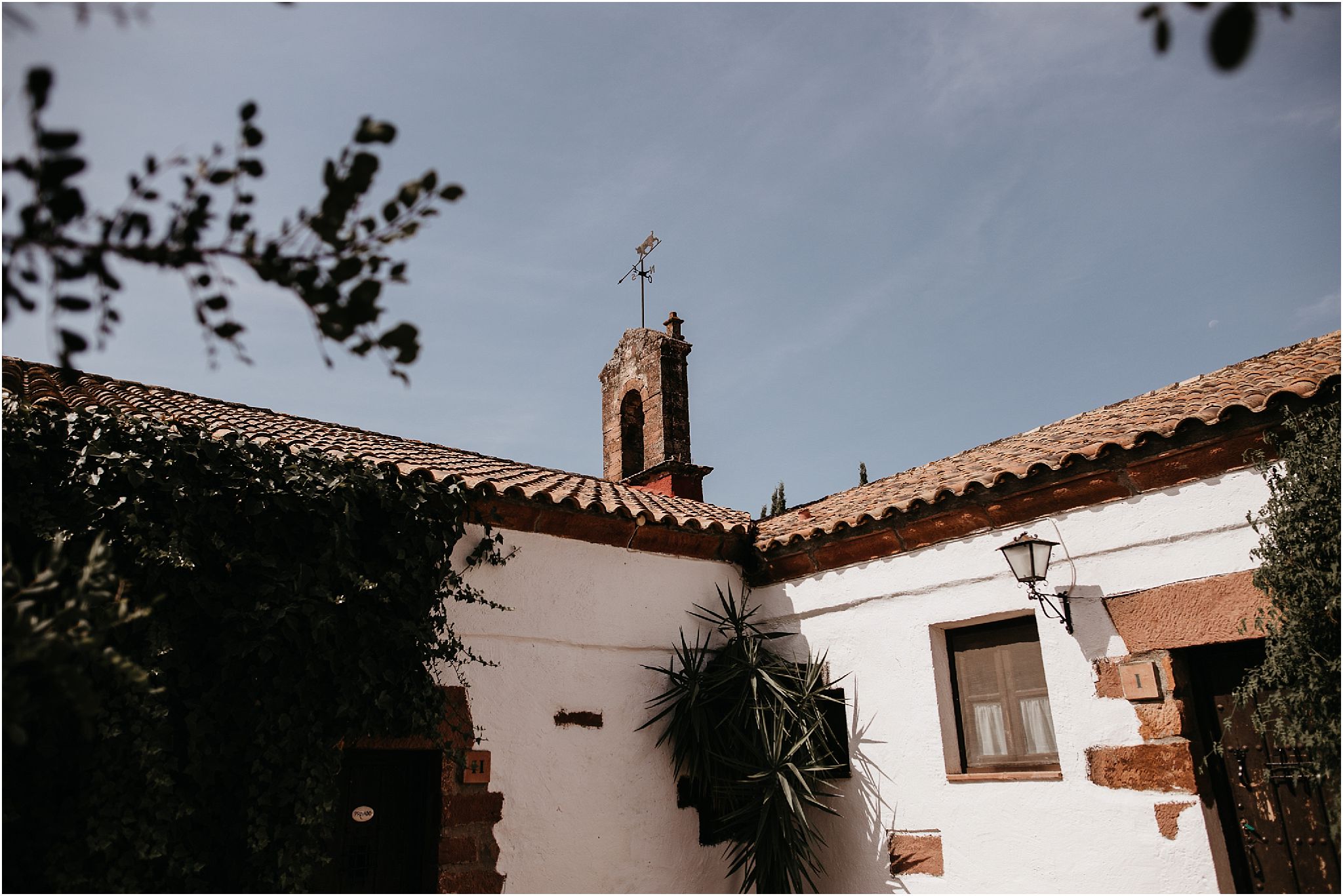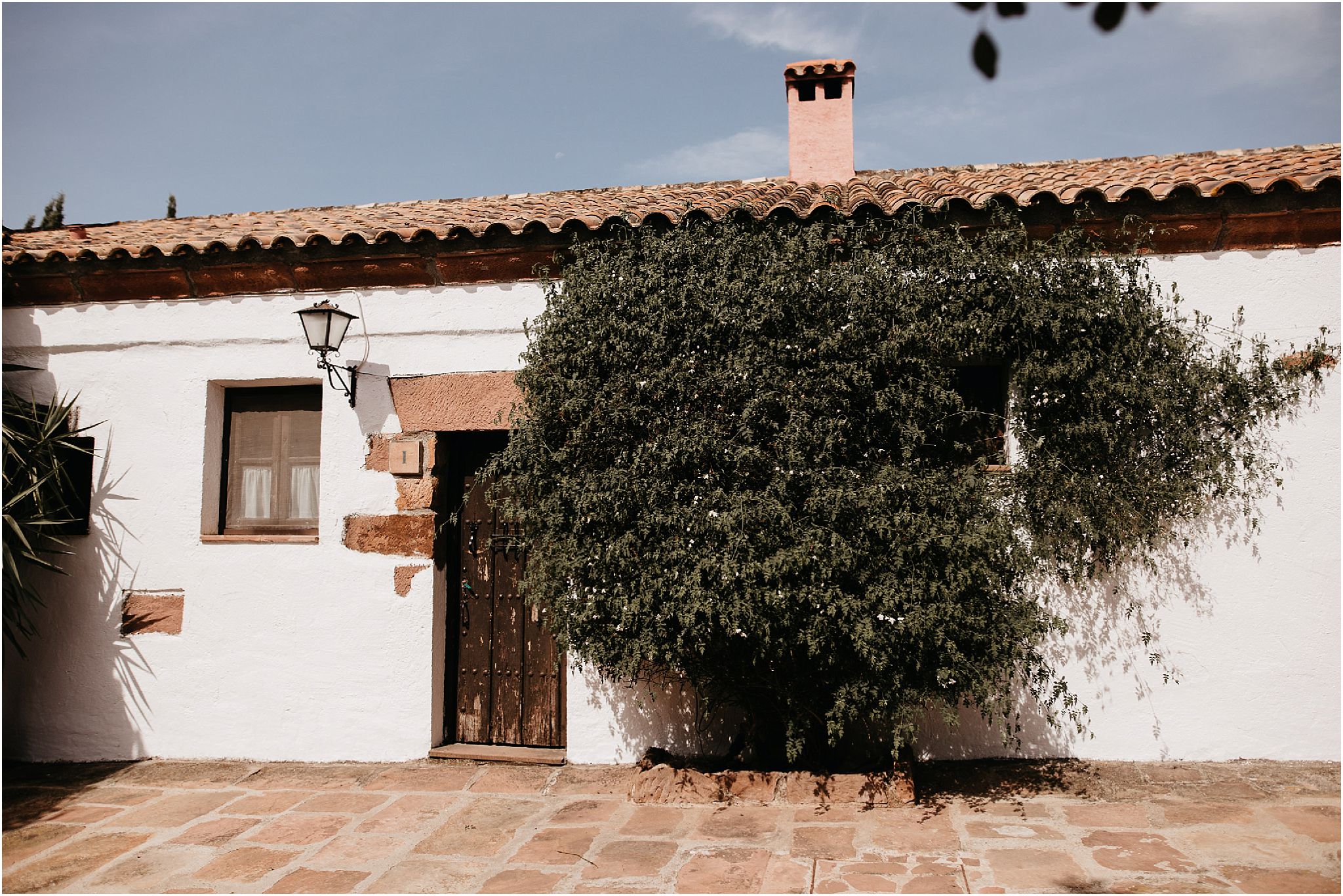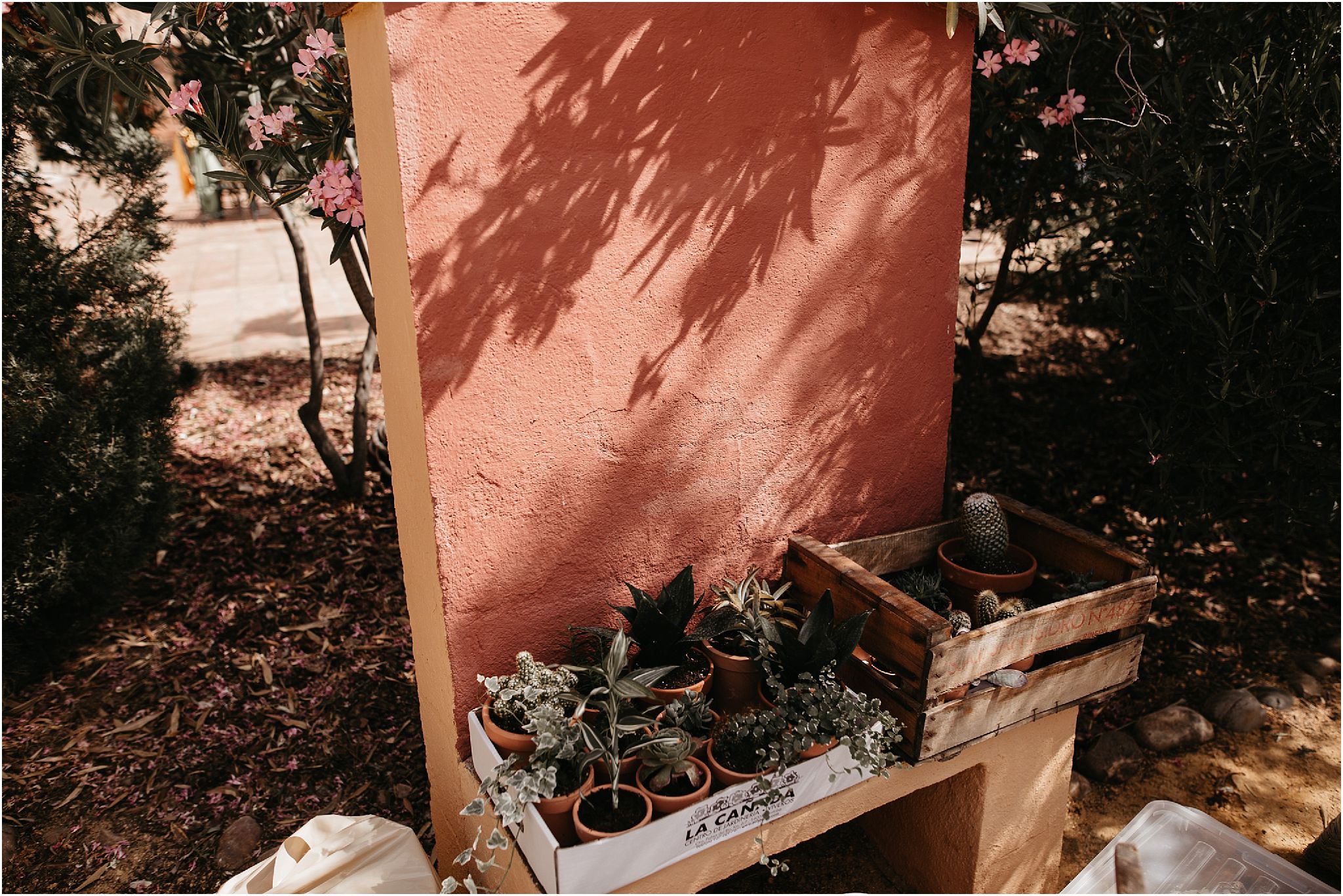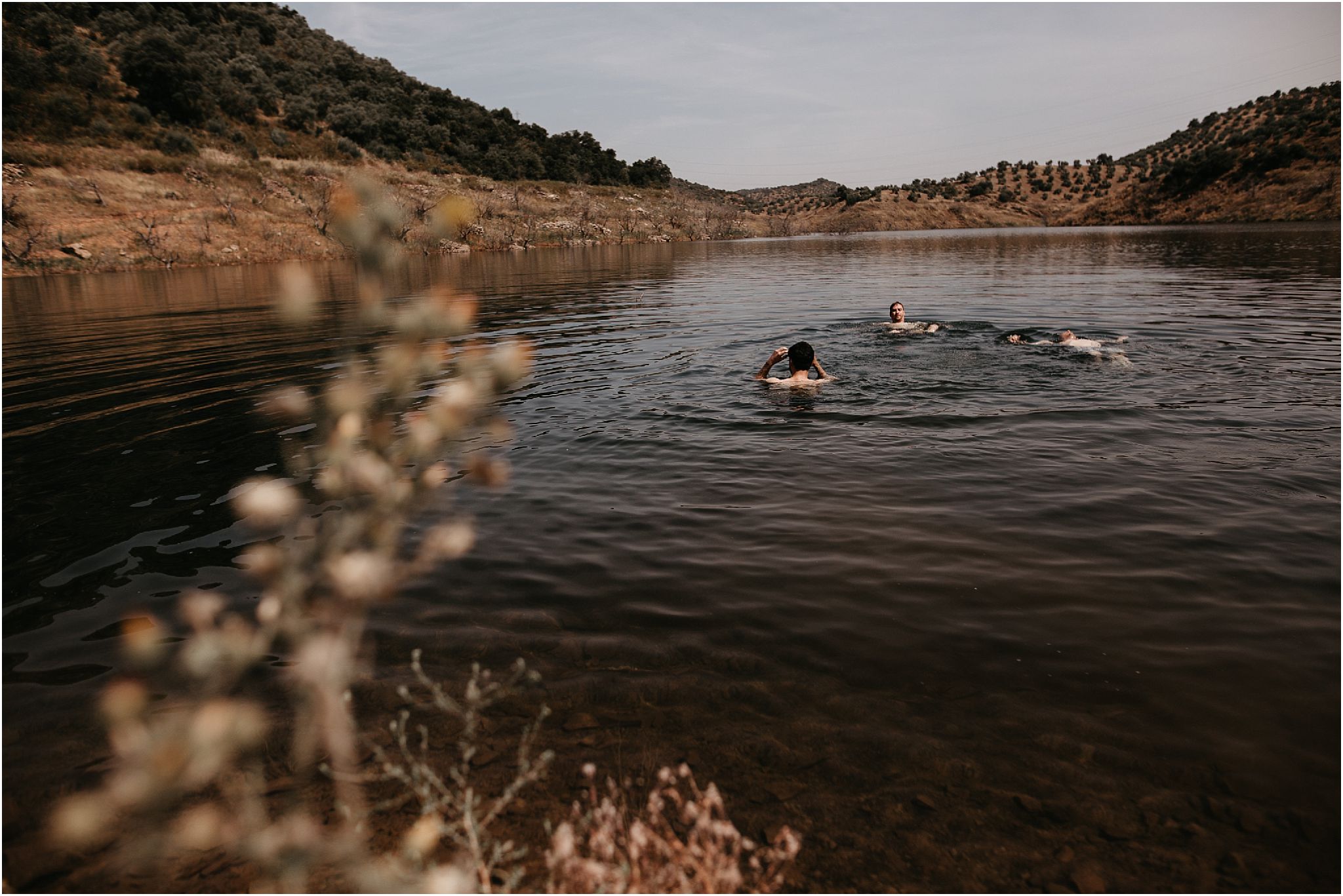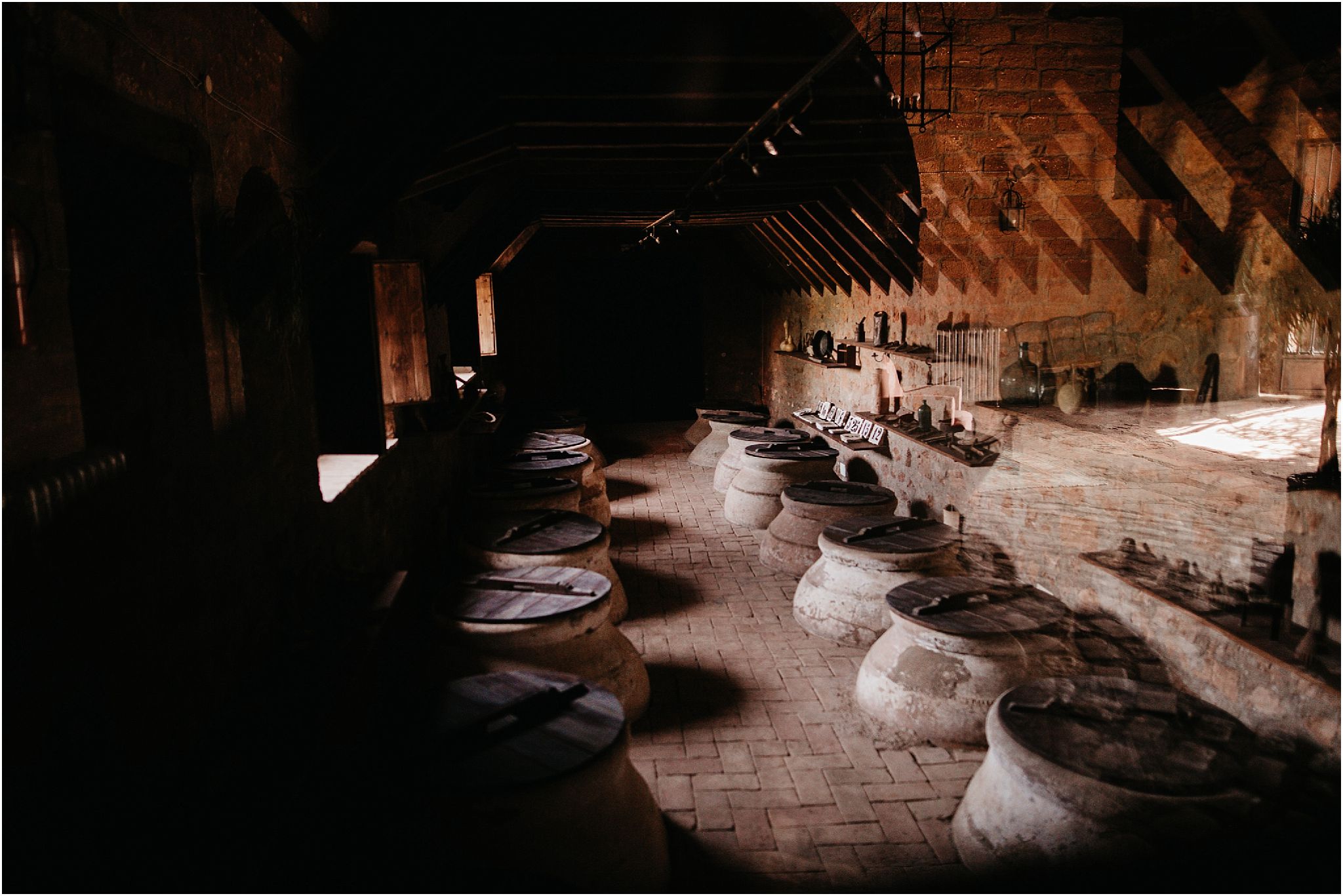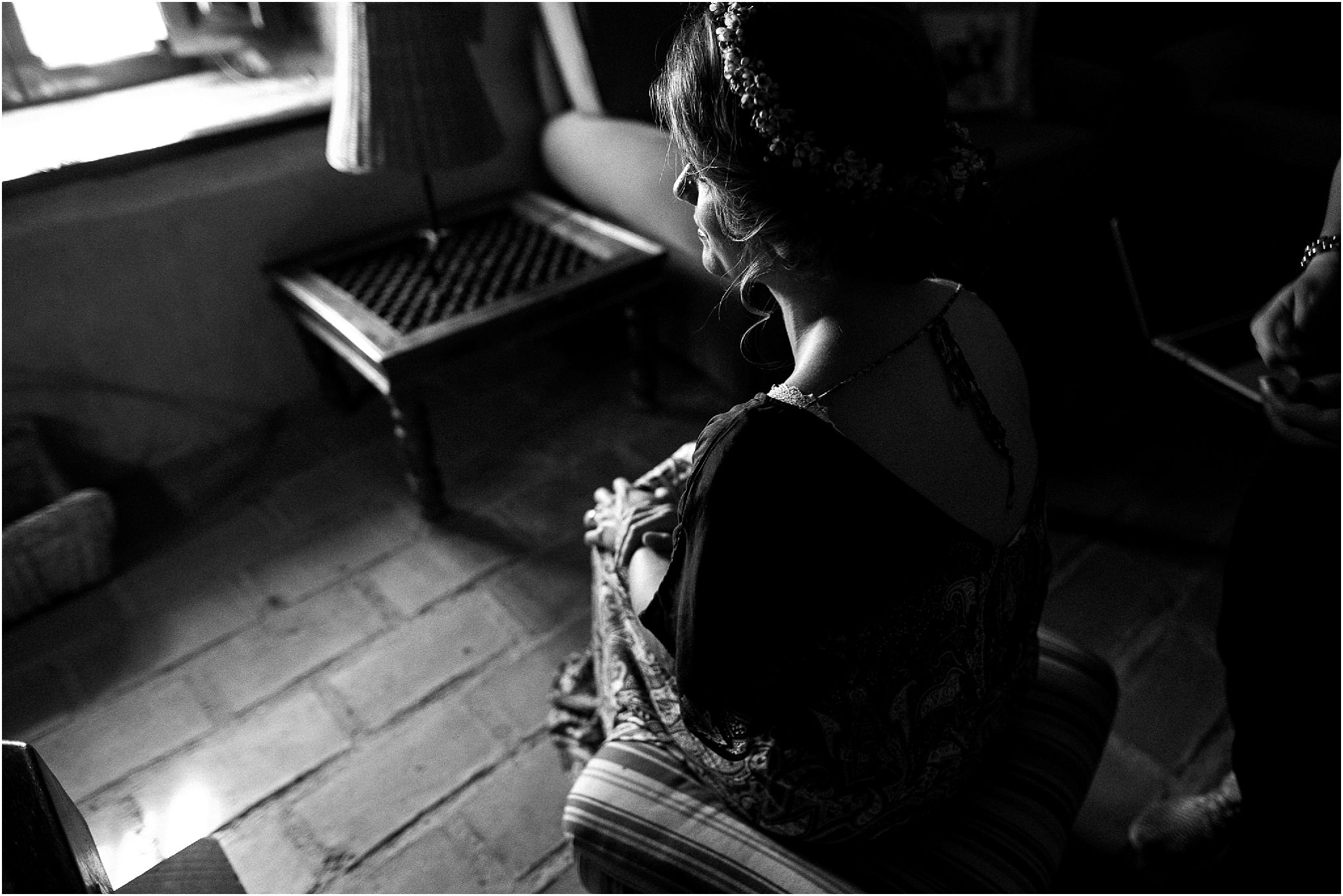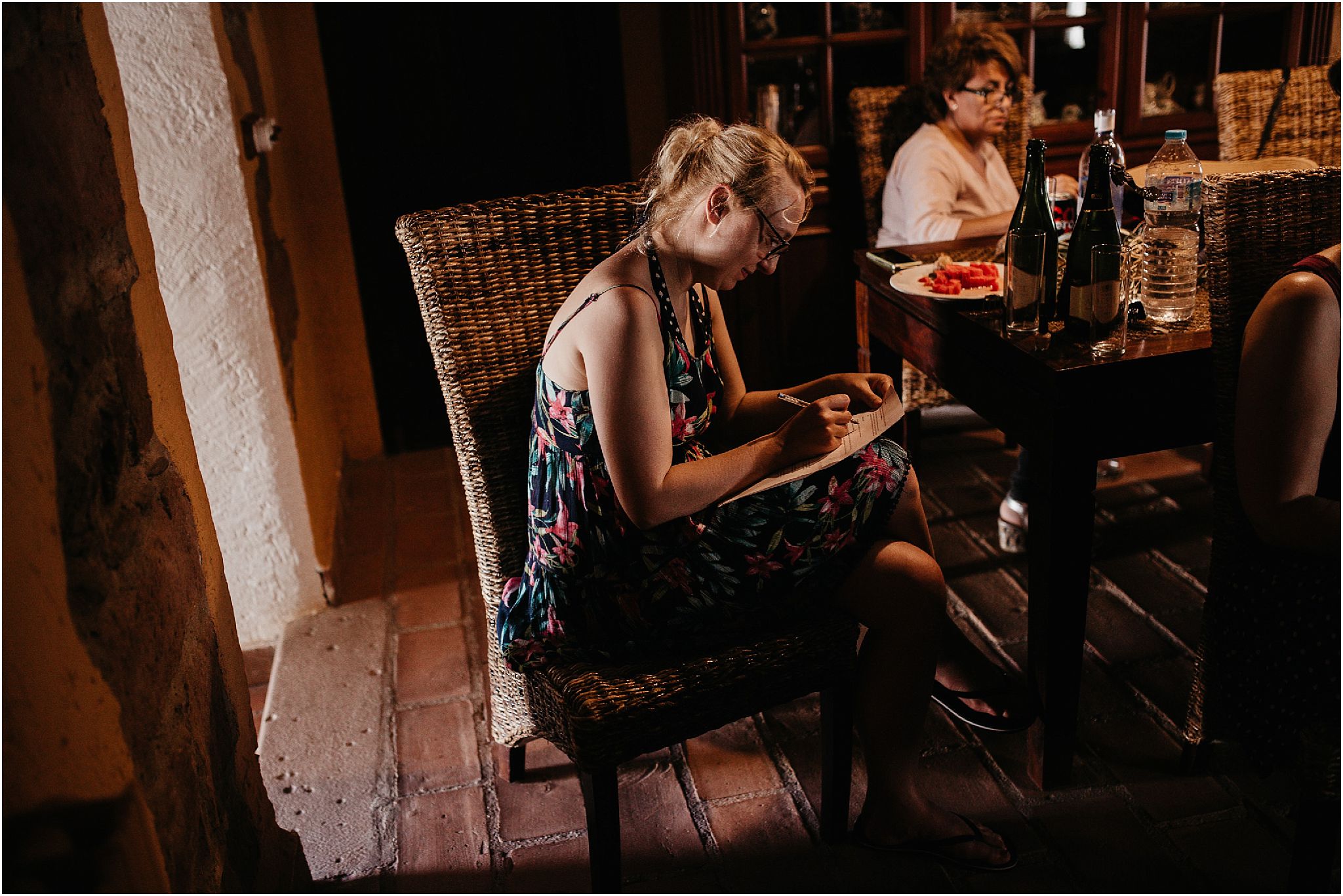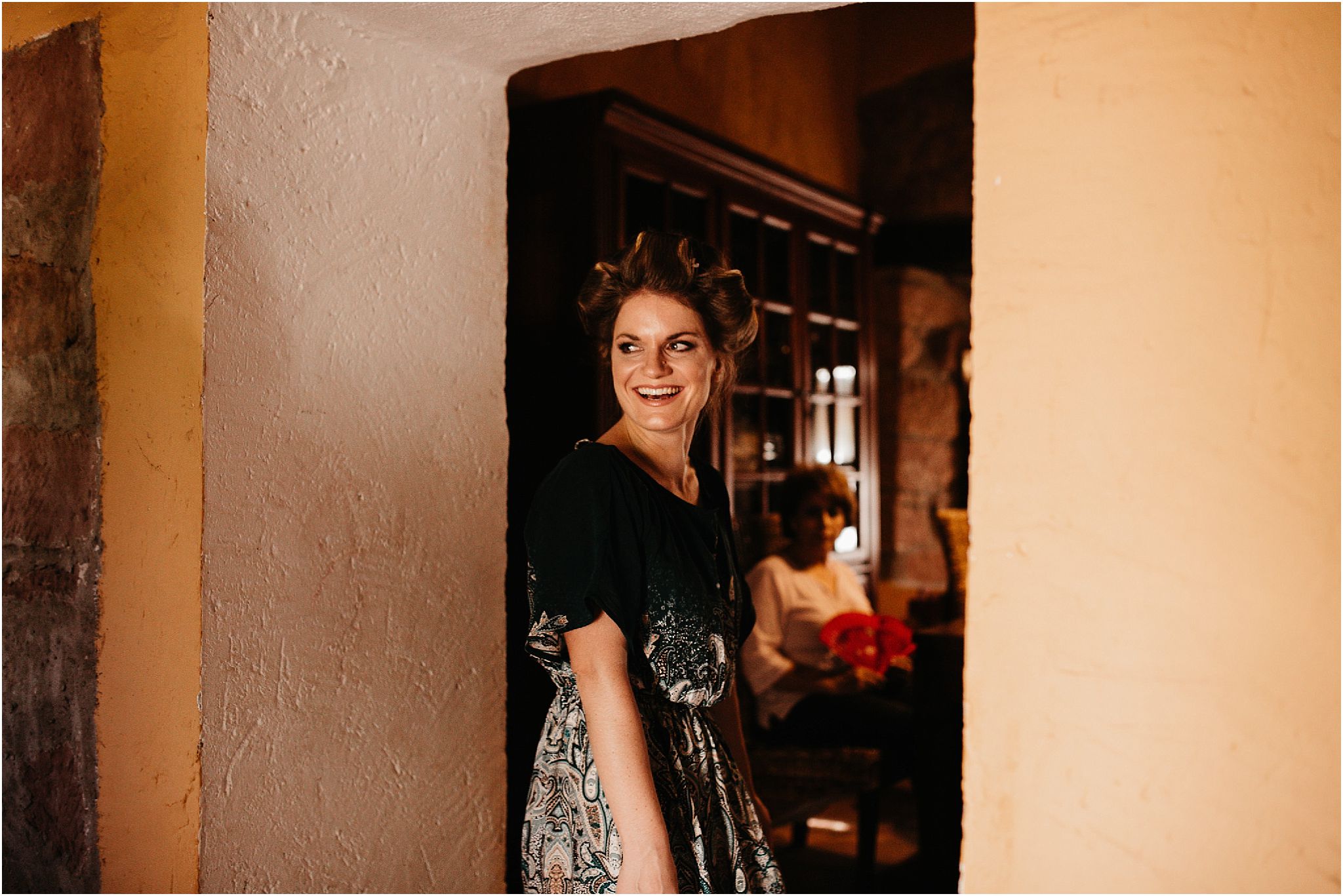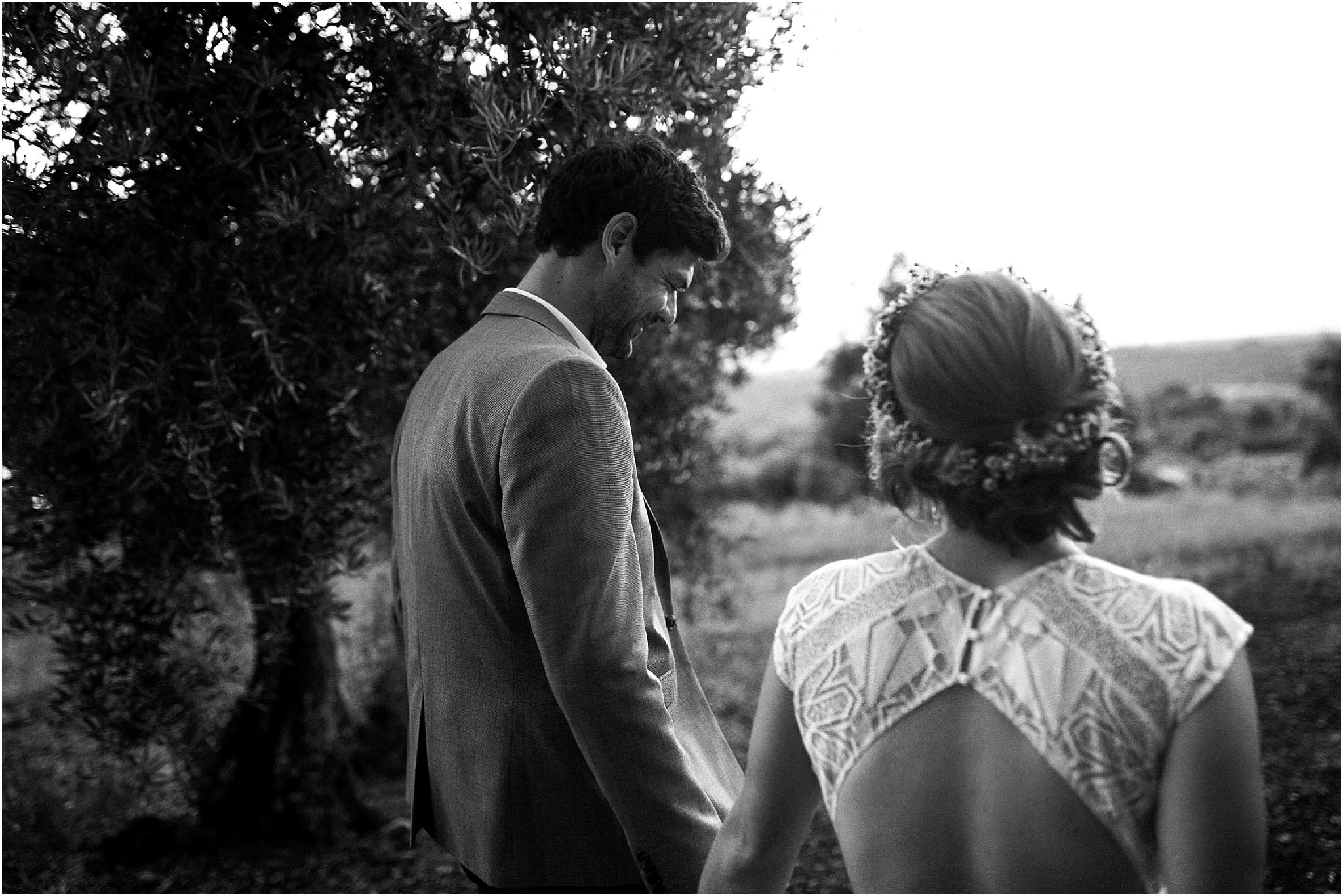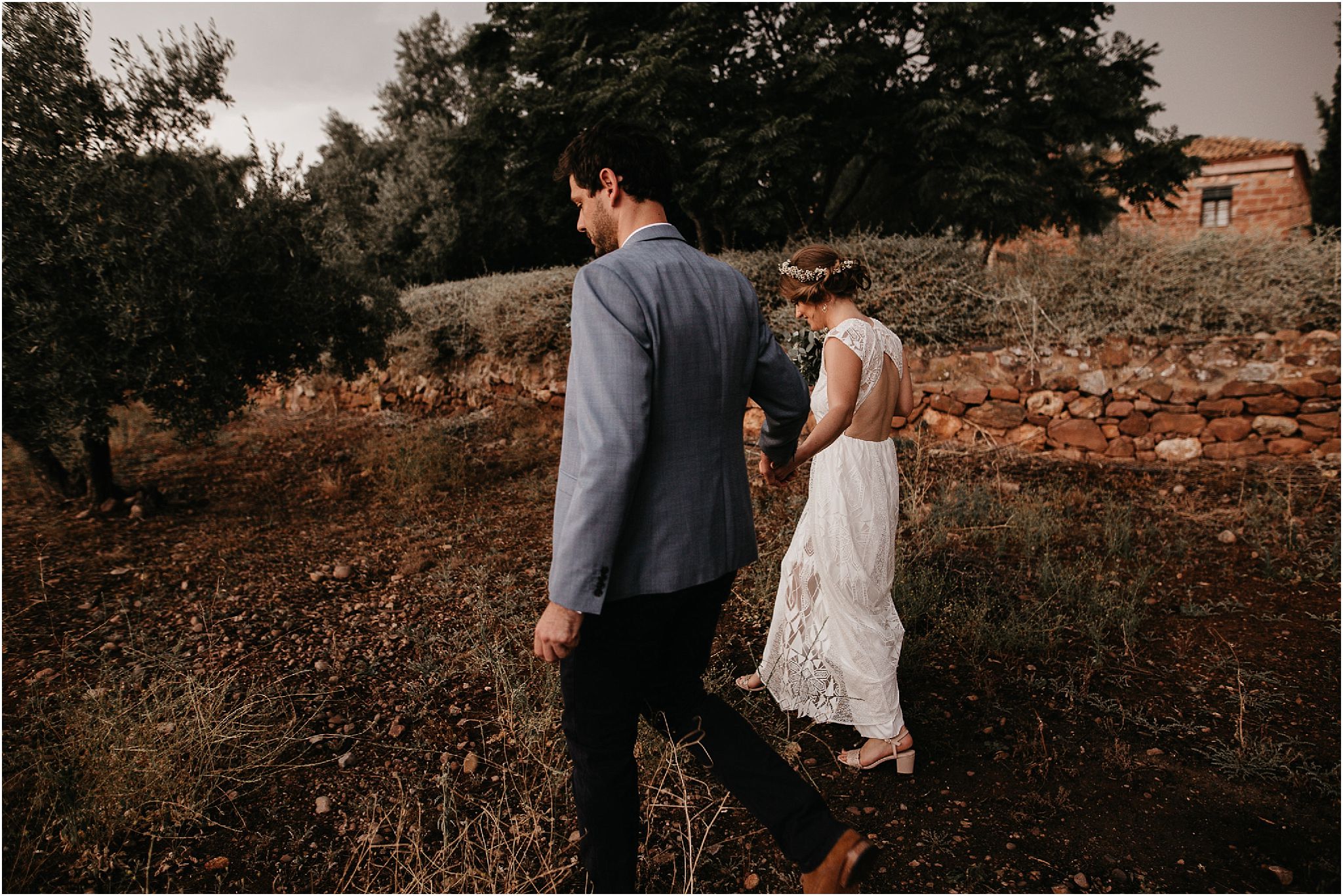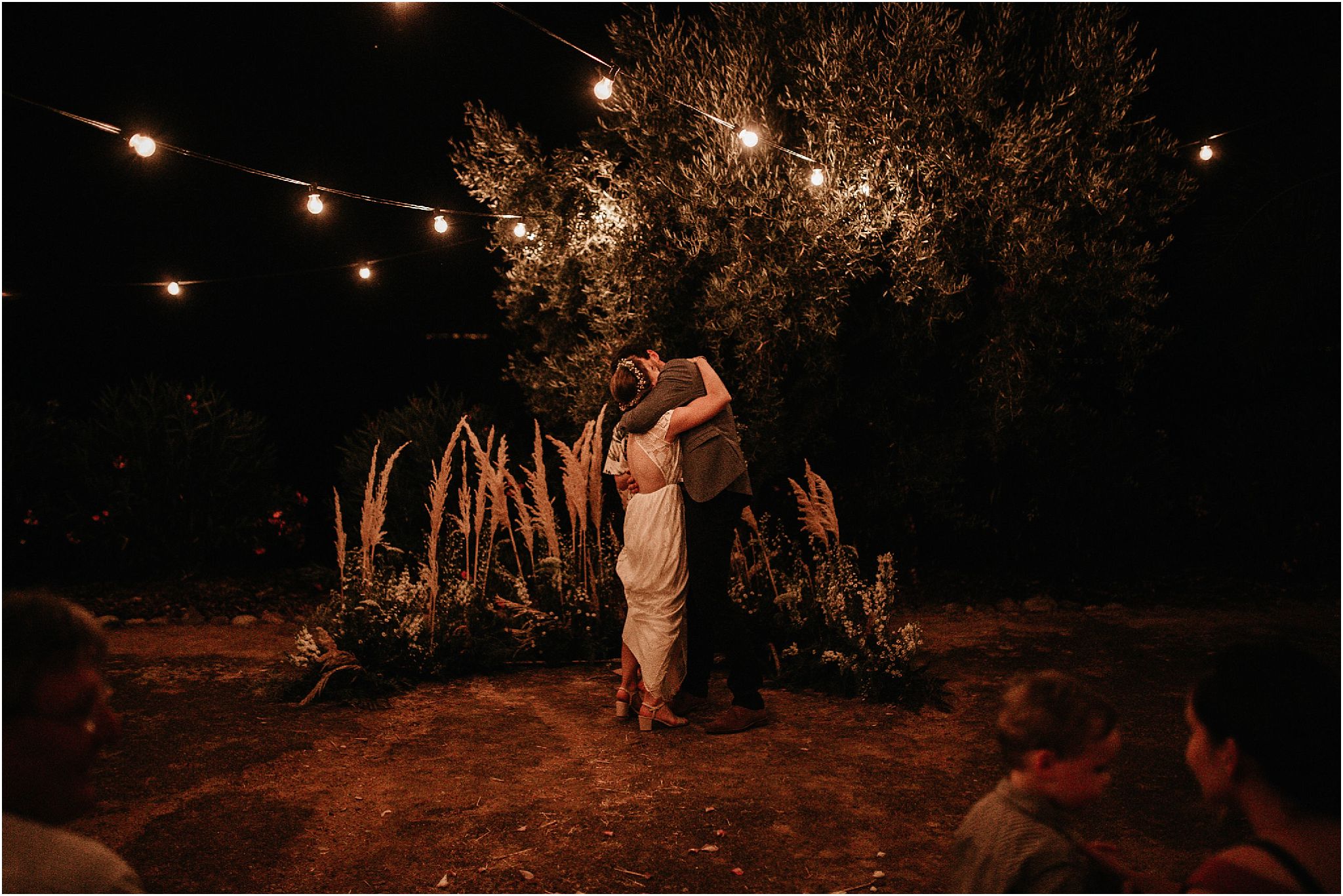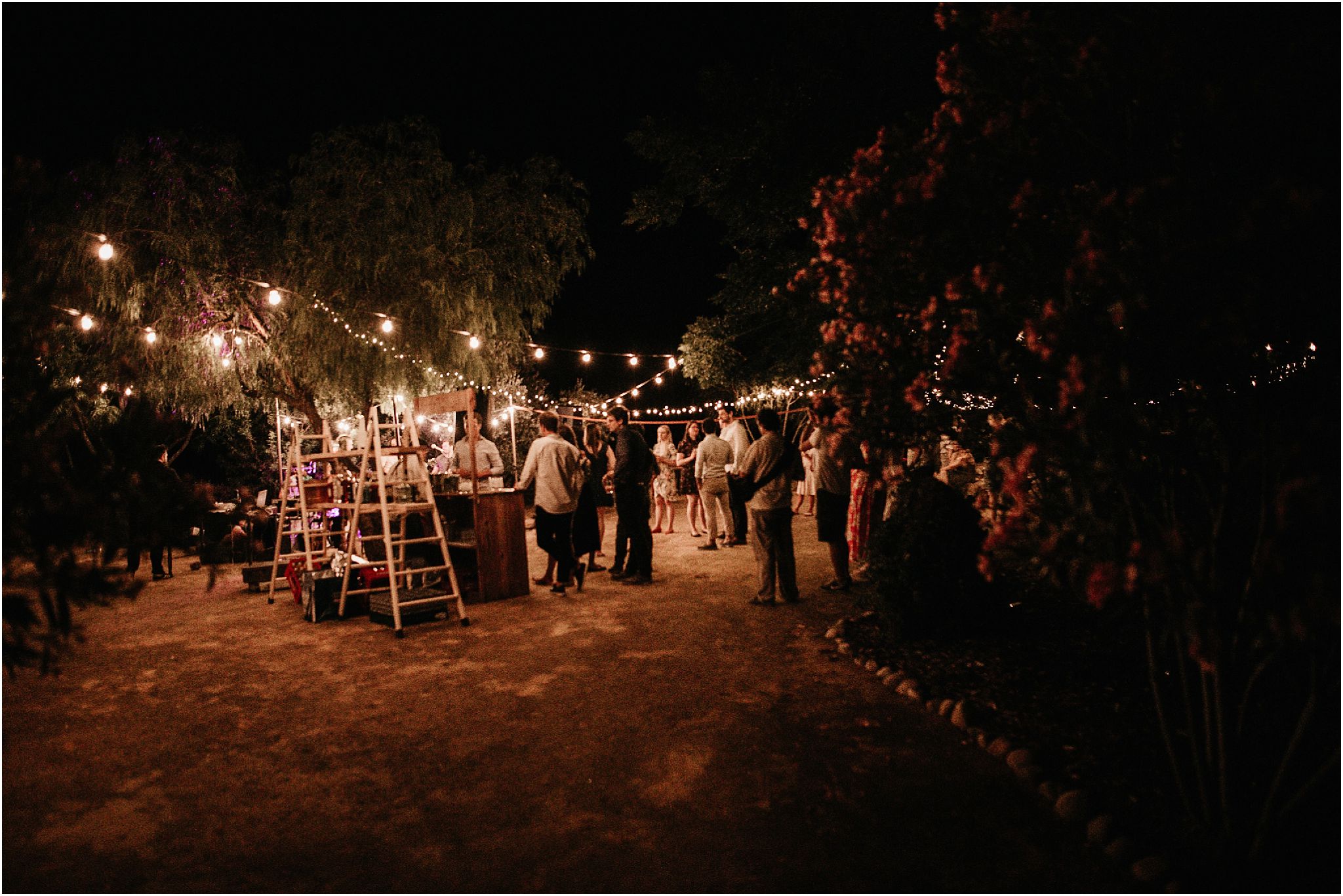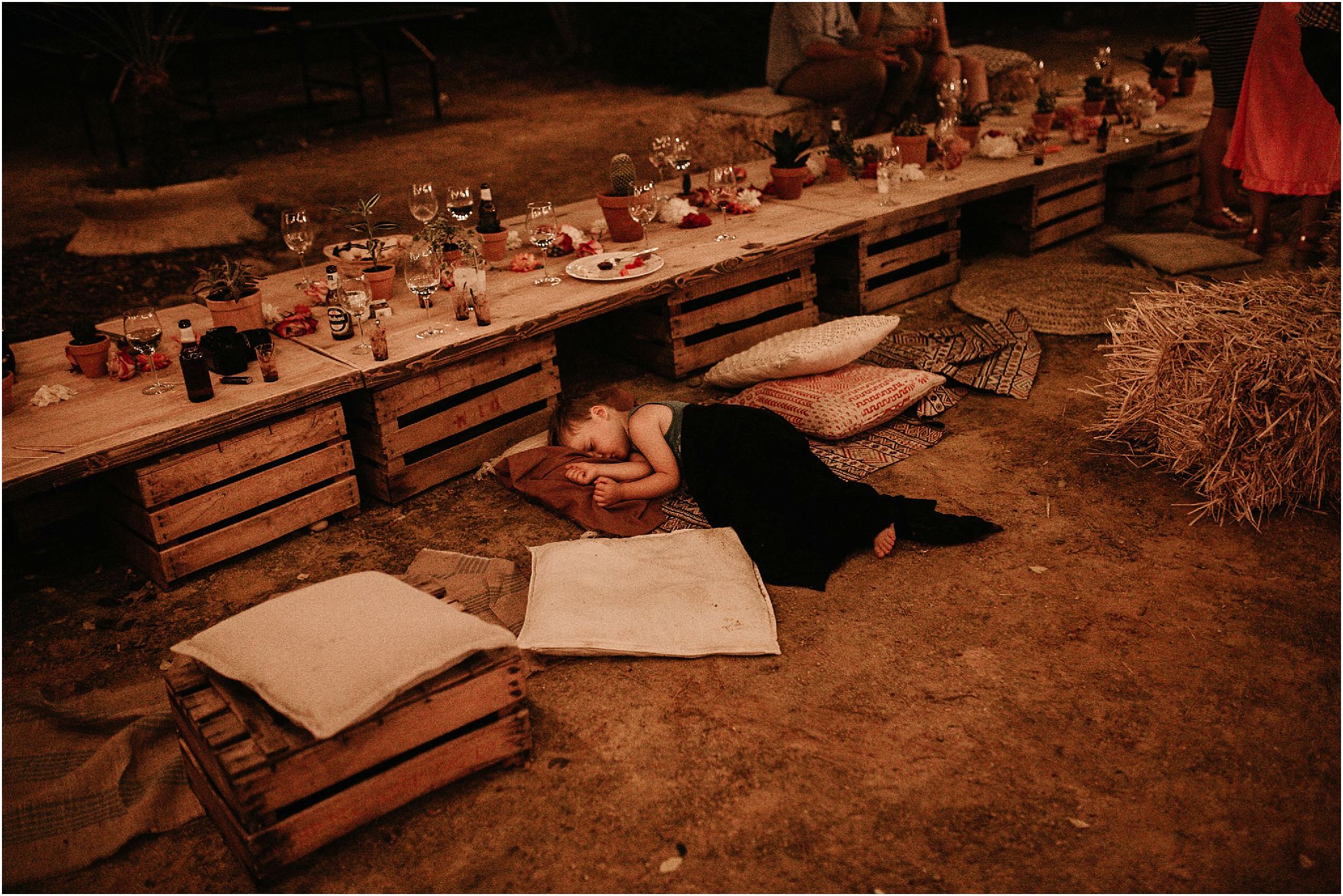 Imagine a festival style wedding in the mountains, with views over olives groves and a cluster of lakes, serenity and thirty of your favourite people to share it with. This is how Heike and Christian celebrated their wedding, no seating plan, no rules, no traditions. Just plain old fun and good vibes.
When an unexpected thunderstorm struck just as the ceremony was about to start, we mixed it up and started with the cocktail in the converted olive mill. It was Heike and Christian's dream to marry in the outdoors and I was going to do everything possible to make that happen. This turn of events made the wedding even more magical as when the storm finally passed, night had fallen and the sparkling string lighting and the twinkling ceiling of stars created the most perfect, romantic and unforgettable ambience.