Sara y Pablo · Boda Botánica en Málaga
Sobran las palabras cuando gente como Sara y Pablo se cruzan en tu camino. ¿Por qué?, bueno probablemente porque el amor es lo único que los mueve. Y eso se ve a la legua, un amor de mirarse a los ojos y quedarse imantados, un amor de querer volver a verte incluso cuando te das la espalda. Ellos lo tenían muy claro, "siempre fuiste tú", y así lo demostraron en una boda increíble en Hacienda Nadales.
They knew it from the start, their love it was something special, and believe me if I tell you, whatever they have it's electrical, you can actually feel their energy trespassing between their moves, their eyes... I was so excited to do a wedding in a Old botanical Garden with Open the Door taking care of the deco and organization. This is an overview of this wonderful love story.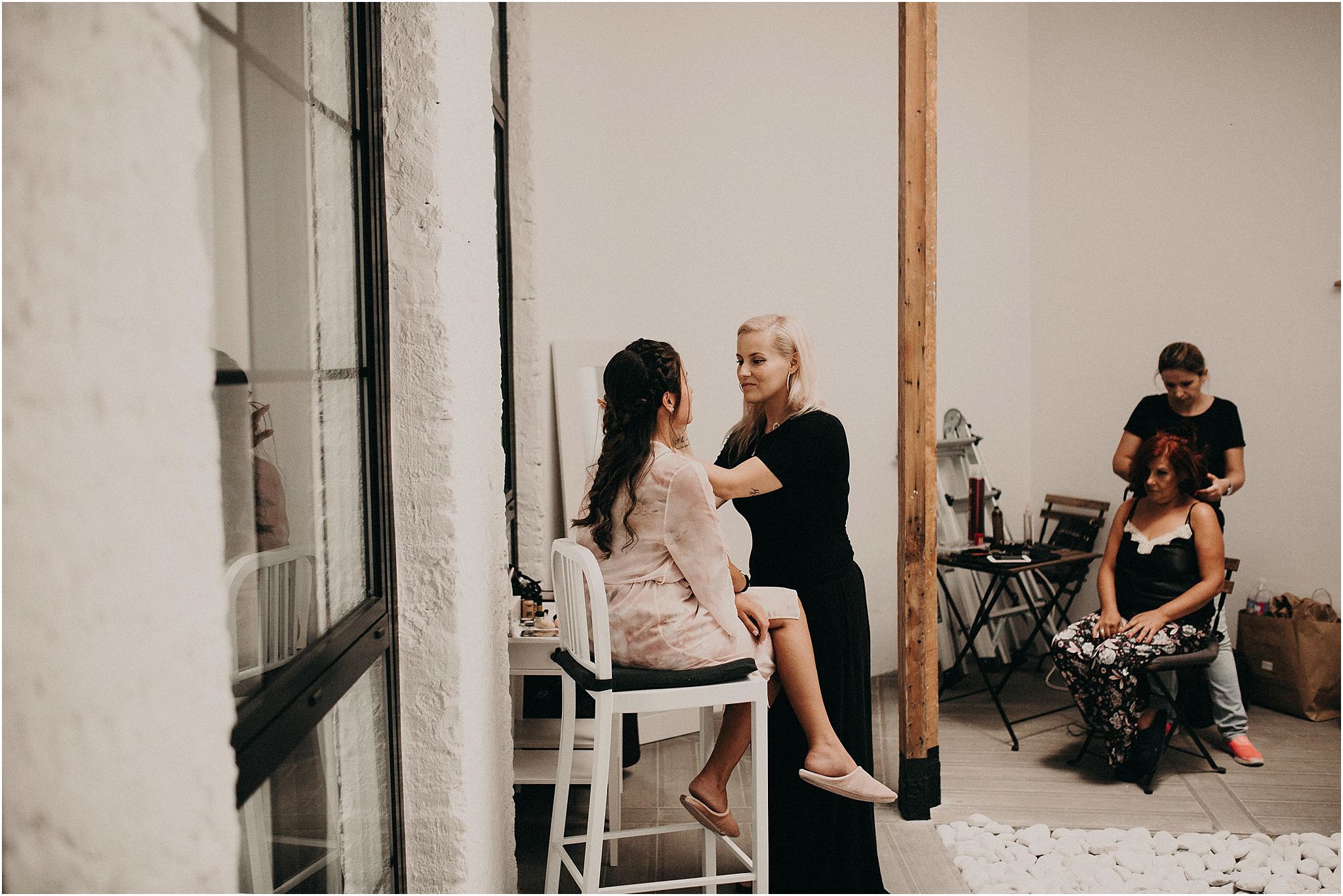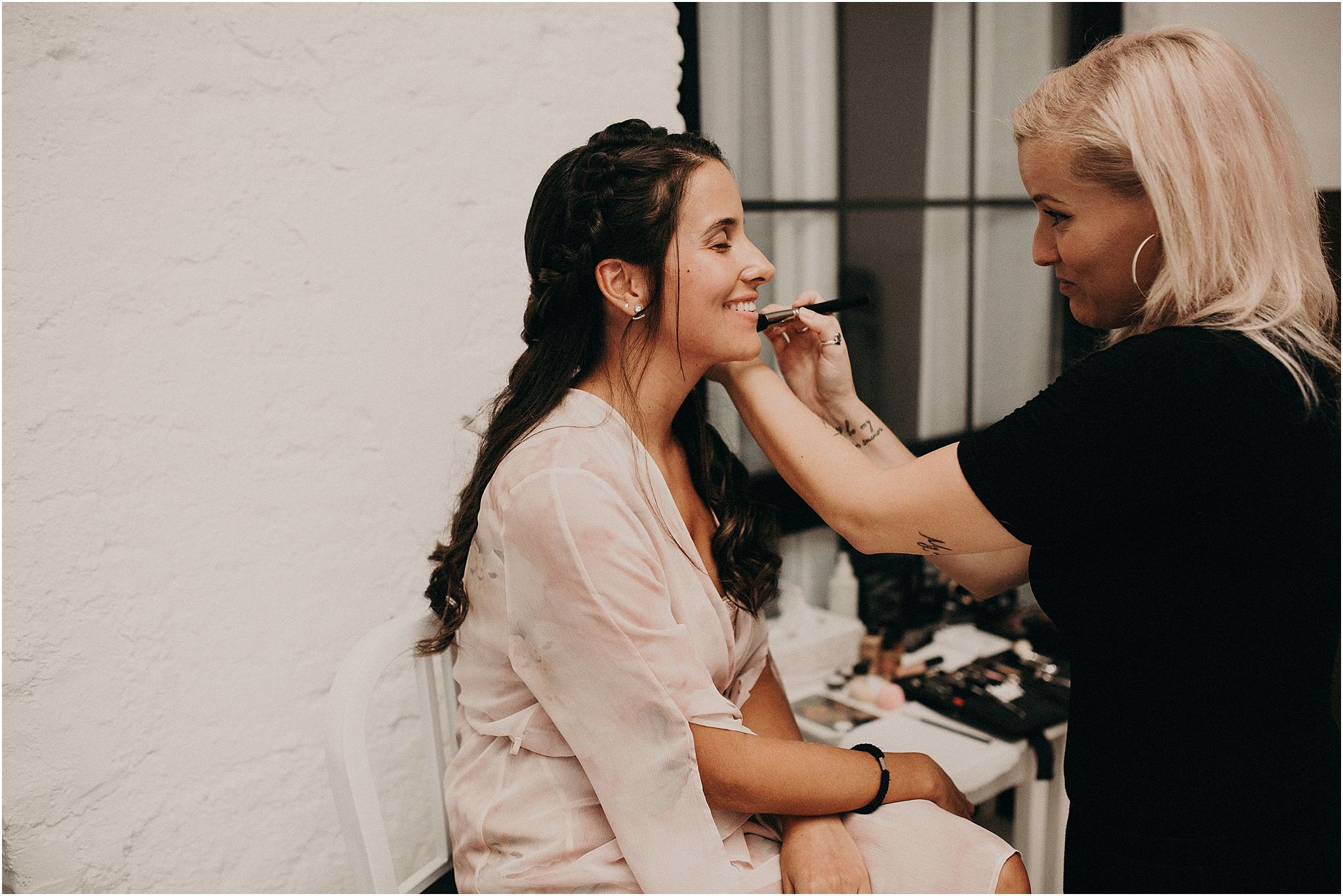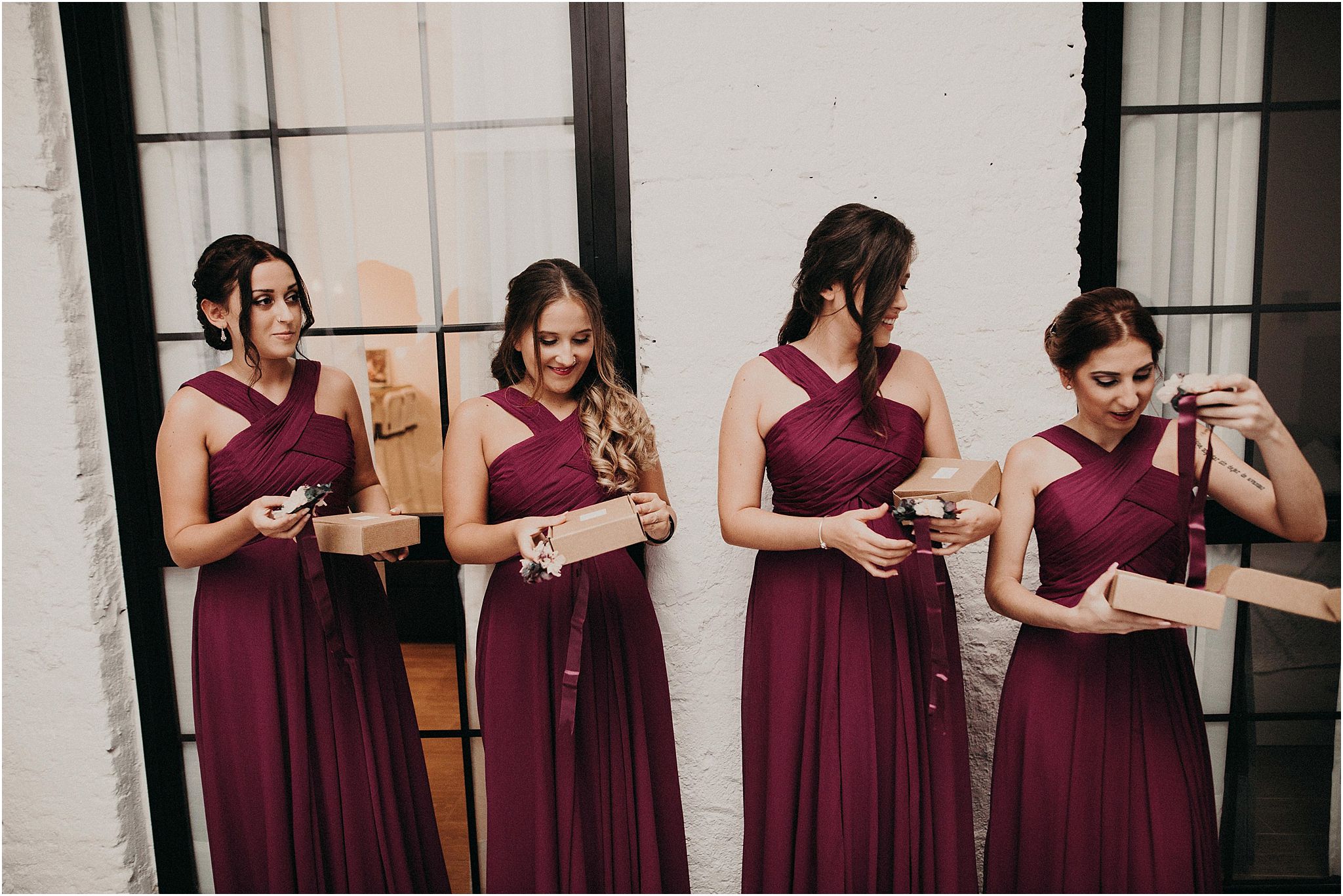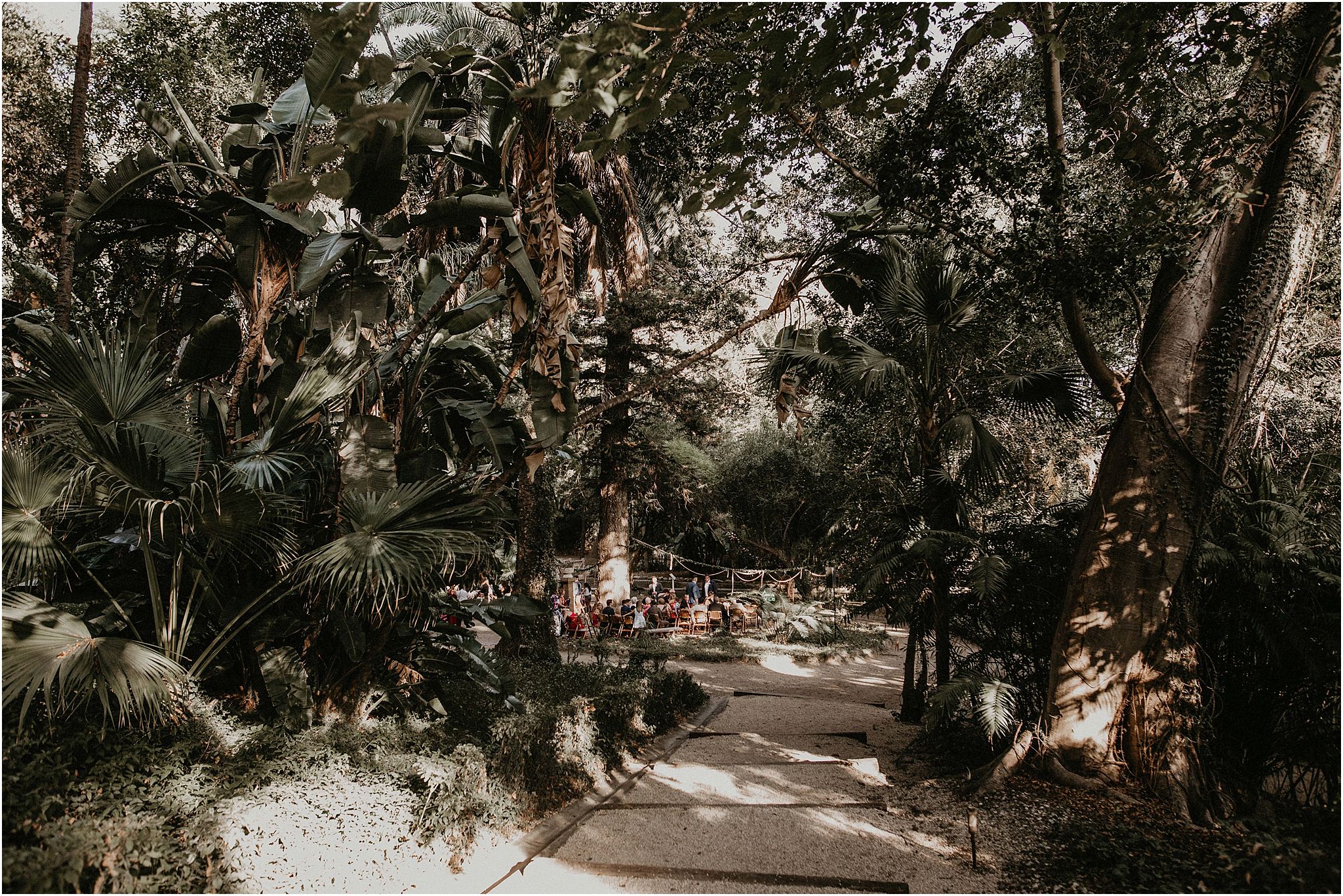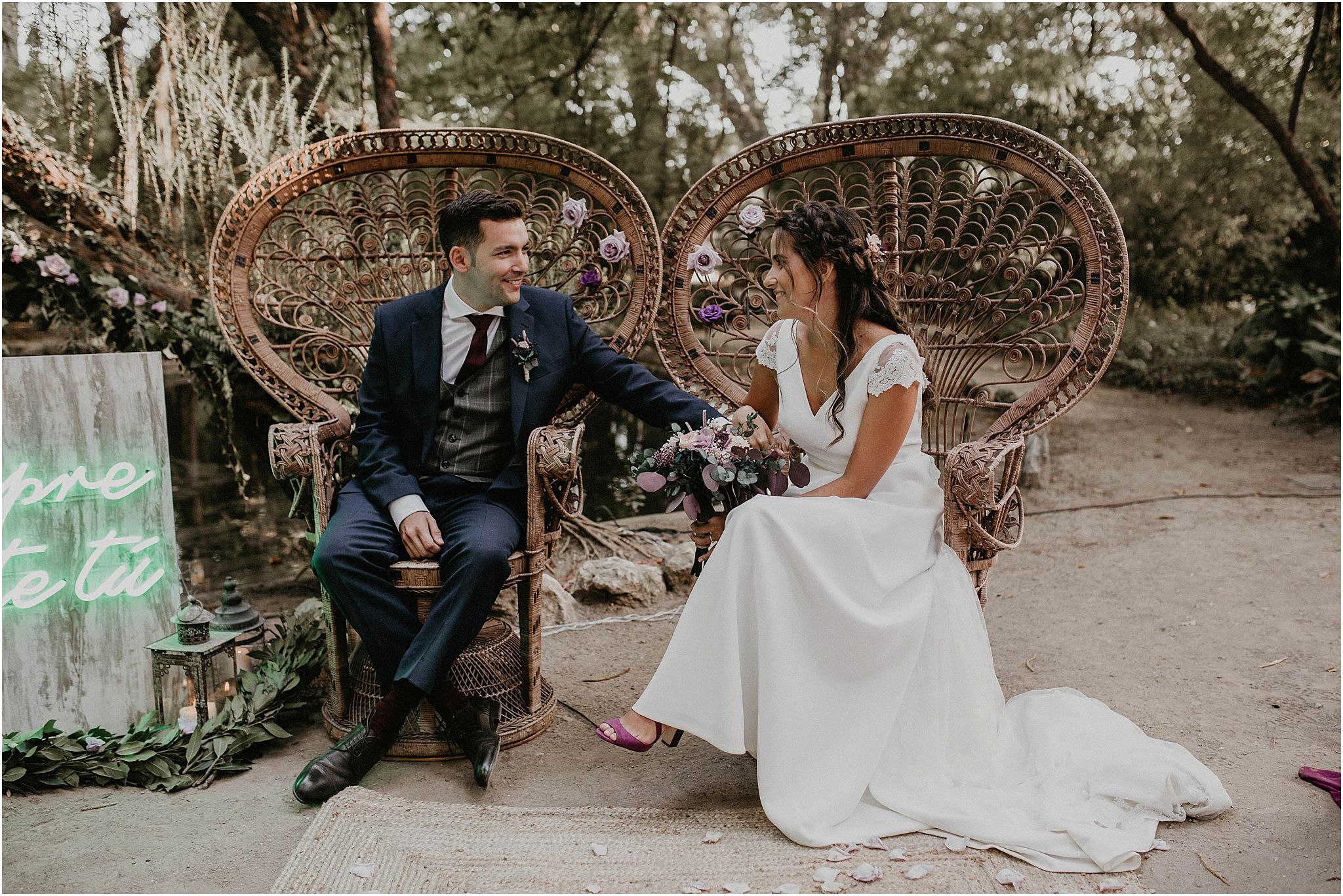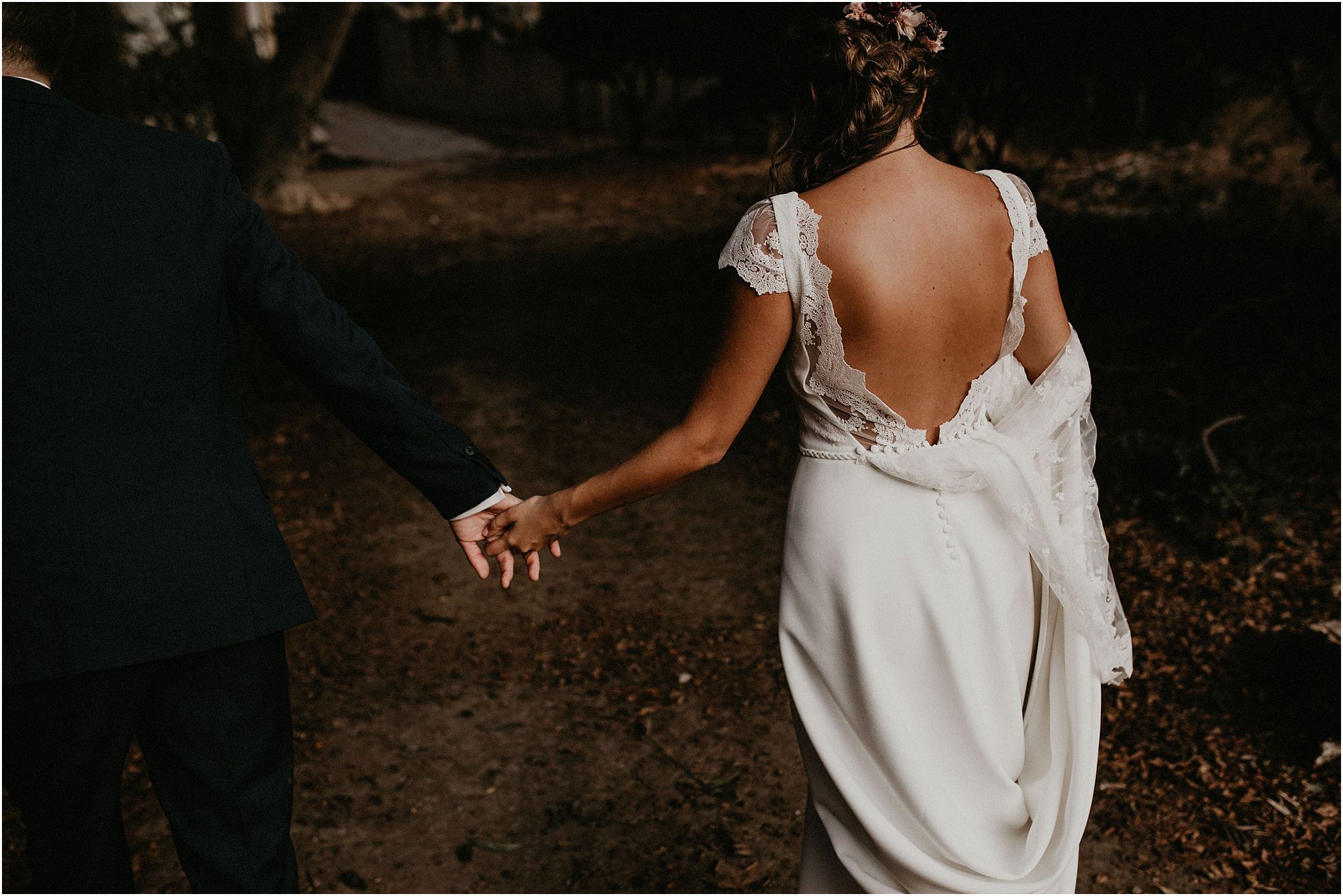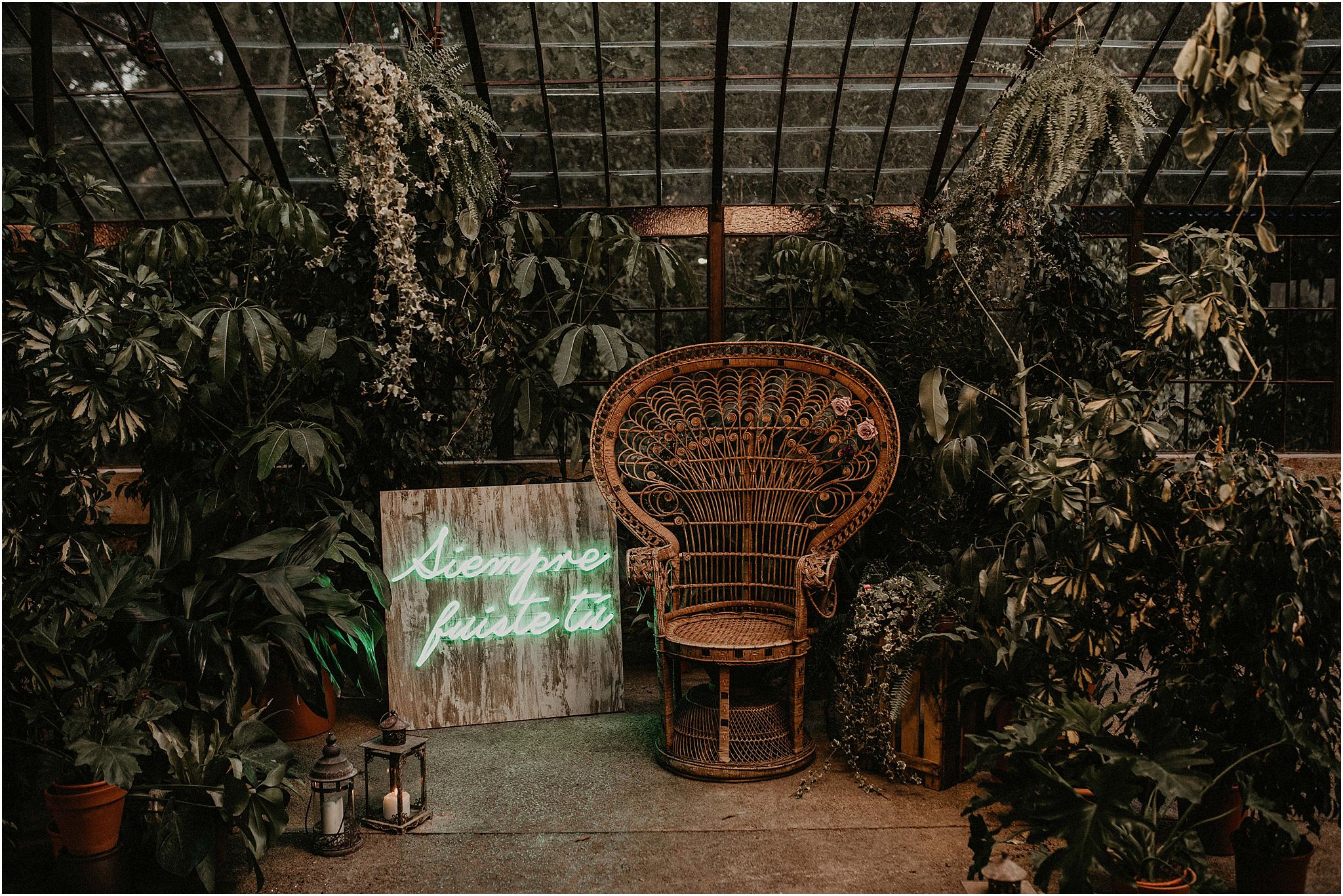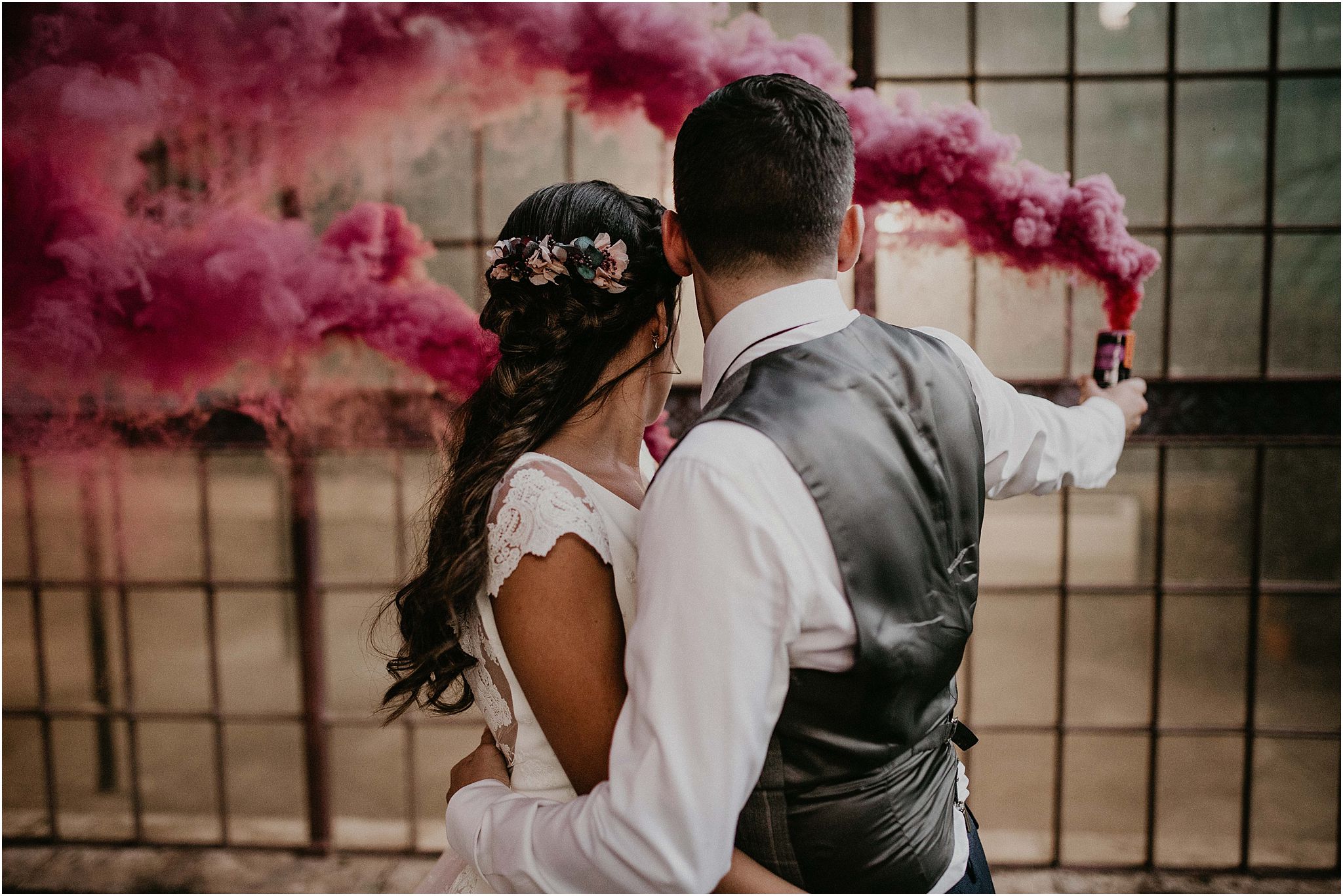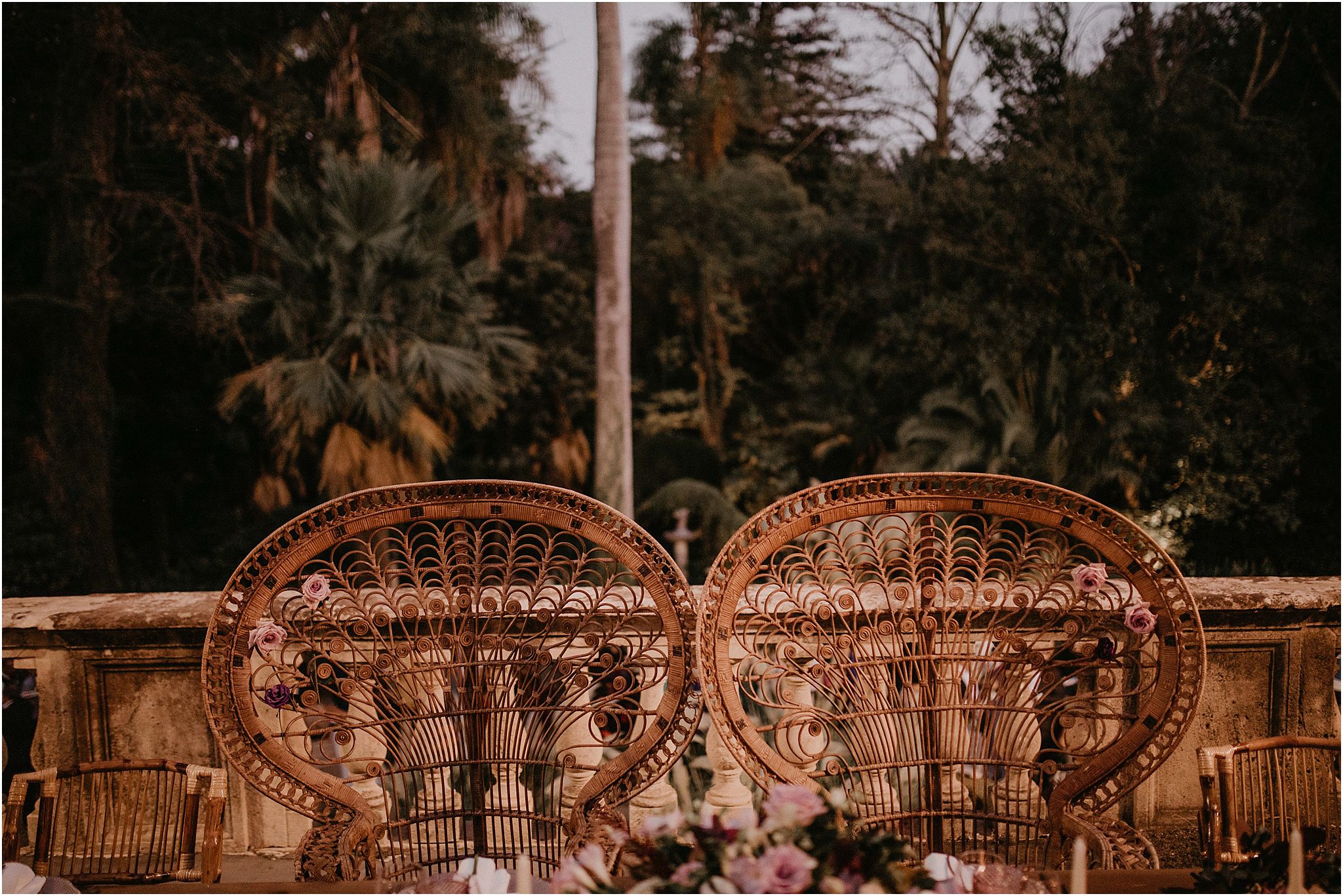 bodas
Joy Zamora
botanical, wedding, boda, málaga, natural wedding, nature, wild, smoke, elegant, andalucía, andalusia, romantic, romántica, intimate, destination wedding
Comentario